Apply for $100-$600
CashNetUSA's Wyoming Payday Loans
Whether you live in Casper or Cheyenne, unexpected expenses can create financial difficulties, especially when payday is weeks away. If you need emergency cash and your finances are exhausted, an online payday loan could help you get to your next paycheck.
CashNetUSA offers convenient payday loans to customers across Wyoming. Apply online, get a fast lending decision, and if approved get the cash you need as soon as the following business day!
Why Should I Choose a Payday Loan from CashNetUSA?
CashNetUSA is fast and convenient. You can apply, get approved and manage your loan online. No trips to a store necessary.
Payday Loans in Wyoming
In Wyoming, approved customers can borrow up to $1,500, based on their applications. Loan fees are $20 per $100 borrowed per month. If approved, your loan will usually be due between 14 and 28 days from when you receive funds. For full repayment and fee details, head on over to our Rates & Terms page and review this information closely to avoid any surprises.
Before you decide to apply, consider whether you truly need the money. Payday loans are designed to address short-term financial difficulties, and should not be used for persistent money problems.
How Do I Apply?
CashNetUSA makes it easy to apply if you decide a payday loan is the right solution for you. First, check to see if you meet our application requirements: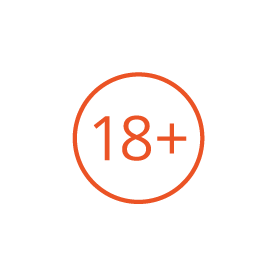 You must be 18 or older1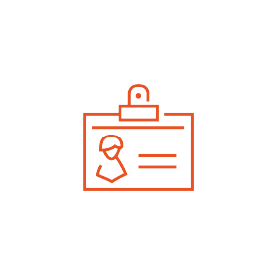 You must have a verifiable, steady source of income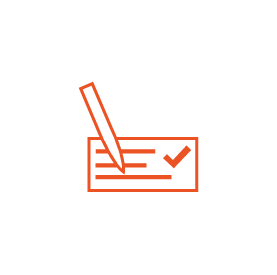 You must have an active checking account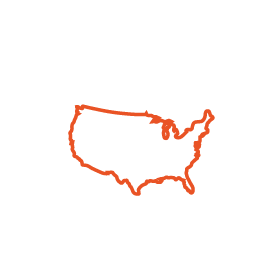 You must be a U.S. citizen or permanent resident
1Must be 21 years of age for Mississippi residents and 19 years of age for Alabama and Delaware residents.
If you meet our requirements, we can process your application. We'll just need some basic information about yourself, your job and your finances. You can fill out our easy application online whenever it is convenient — even from a mobile device. Once we have this information we can get you a fast lending decision — sometimes instantly!*
More About CashNetUSA
CashNetUSA is a direct lender of payday loans in Wyoming. We have helped millions of Americans get the cash they need when facing emergency financial difficulties, and our customers have a lot of positive feedback about us!
If you want to learn more about online lending, cash advances or payday loans, our FAQs page is a great source of helpful information. If you have more specific questions or inquiries, you can always contact us via phone, email or live chat!