Apply for $100-$300
CashNetUSA's Maine Payday Loans
Online payday loans can help Maine residents when emergencies strike and payday is weeks away. CashNetUSA is based online, so you can apply online and, if approved, receive your funds without ever leaving the house. Whether you live in Portland or Bangor, we're always ready to help.
Why Choose CashNetUSA's Payday Loans?
CashNetUSA is convenient and fast. Our application is entirely online, and we can get you a lending decision fast — sometimes instantly!* And because of our unique review process, you are welcome to apply even if you have less-than-perfect credit.*
Payday Loans in Maine
In Maine, CashNetUSA can lend up to $300, depending on your application. If approved, your loan will be due on your next payday, typically between 8 to 35 days after funding. Our Rates & Terms page has detailed information regarding repayment terms and fees for your state. Be sure to review this information before deciding on a loan.
A payday loan is a serious financial commitment, not a solution to persistent money problems. If you aren't confident about your ability to repay a payday loan, you should look for alternate solutions like borrowing from a friend or family member.
How Do I Apply for a Payday Loan from CashNetUSA?
Before you apply, make sure that you meet our basic requirements: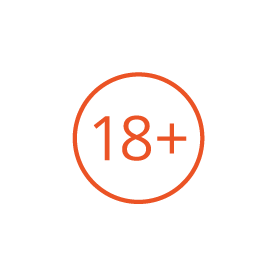 You must be 18 or older1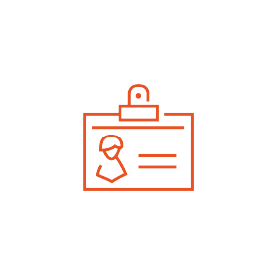 You must have a verifiable, steady source of income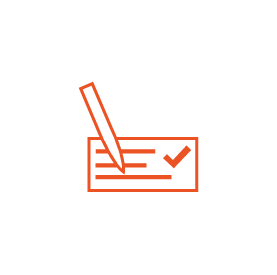 You must have an active checking account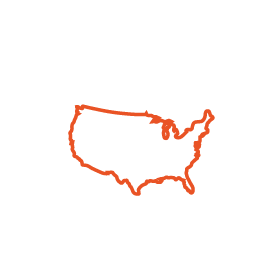 You must be a U.S. citizen or permanent resident
1Must be 21 years of age for Mississippi residents and 19 years of age for Alabama and Delaware residents.
If you decide to apply, you can get started on a web browser or mobile device. All you need to do is give us some basic information like your name, address and employer. We'll use this info to evaluate your financial history and, in many cases, give you an instant eligibility decision!*
About CashNetUSA
Millions of Americans have used CashNetUSA to help with unexpected expenses. You can learn more on our About Us page.
If you'd like to learn more, our FAQs page has more information about payday loans, cash advances and online lending. If you have a specific question or need more assistance, you can contact us via phone, email or live chat.