Flexible Cash for Emergency Expenses
CashNetUSA's Idaho Line of Credit
A line of credit can provide you with emergency funds when an unexpected expense arises and your finances are stretched to the limit.
A line of credit is a borrowing option with more flexible terms than a payday loan. It allows you to borrow up to a limit and repay over time. You can pay off your balance all at once or in increments over time. CashNetUSA will rapidly process your application, and if approved, get you flexible emergency funds. We're ready to help you wherever you live in Idaho, from Boise to Meridian.
Why Should I Choose a Line of Credit from CashNetUSA?
CashNetUSA offers fast and convenient online lines of credit. We process your application and automate the funding and repayment process electronically, and we offer U.S.-based customer support.
Lines of Credit in Idaho
In Idaho, approved customers will be given a credit limit based on their applications. Interest will be charged against withdrawals. We also charge a cash advance fee, similar to a credit card. To avoid any surprises, be sure to review the detailed information on our Rates & Terms page.
Before applying, ask yourself if you really need a line of credit loan. Depending on your circumstances, it might be a better choice to borrow money from a friend or relative.
Our Application Process
We have designed our application process to be as quick and stress-free as possible. First, make sure you meet our basic requirements: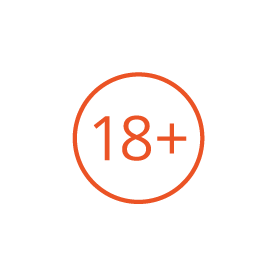 You must be 18 or older1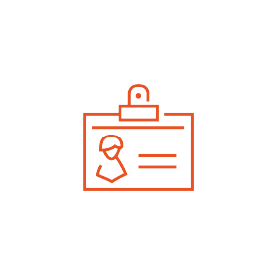 You must have a verifiable, steady source of income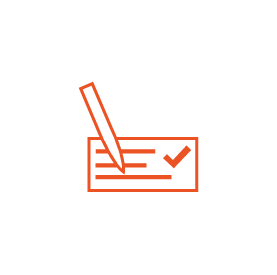 You must have an active checking account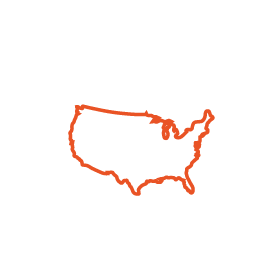 You must be a U.S. citizen or permanent resident
1Must be 21 years of age for Mississippi residents and 19 years of age for Alabama and Delaware residents.
If you meet our requirements, you can apply online or on the go from a mobile device. Just provide information about yourself, your finances and your job, and we'll process your application as fast as possible — you'll often be able to get an instant eligibility decision.*
If approved, we'll work hard to quickly get you the cash you need. We can usually deposit funds in your bank account as soon as the next business day.
More Information About CashNetUSA
CashNetUSA is committed to transparency and customer service. Our customers consistently recommend us to their family and friends, and have a lot to say about us.
Our FAQs page is full of information about our application process and online lending, but if you have a more specific question or need assistance, you can contact us via phone, email or live chat.