Apply for $100-$500
CashNetUSA's Hawaii Payday Loans
Whether you live in Honolulu, Kahului or Kapaa, an unexpected expense like a medical bill or a car repair can threaten your finances, especially if payday is weeks away. When you need emergency cash, an online payday loan from CashNetUSA can help keep you going to your next paycheck.
CashNetUSA offers straightforward, quick loans with clear terms, customer support seven days a week and an easy, automated repayment process.
About Our Hawaii Payday Loans
In Hawaii, we offer a payday loan of up to $500, depending on qualifying factors. If you next payday is between 8 and 32 days from when you get your loan, your repayment will be due on that date. If your next payday falls outside that range, your loan will be due in 14 days. More detailed fee and repayment information is available on our Rates & Terms page.
Before applying for a loan, you should think about whether the funds are truly necessary. A payday loan is a serious financial commitment and should not be used to solve persistent money problems.
How Do I Apply with CashNetUSA?
If you decide that a payday loan is right for your immediate needs, you should first make sure you meet our basic requirements: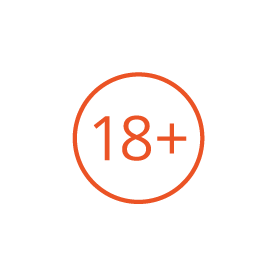 You must be 18 or older1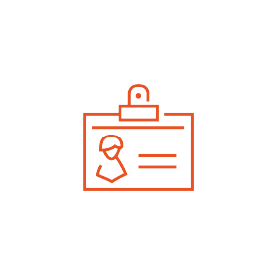 You must have a verifiable, steady source of income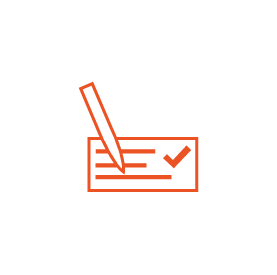 You must have an active checking account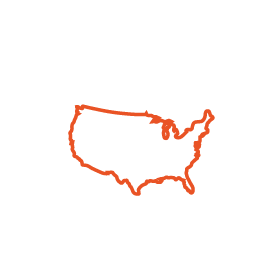 You must be a U.S. citizen or permanent resident
1Must be 21 years of age for Mississippi residents and 19 years of age for Alabama and Delaware residents.
As long as you meet these requirements, you can apply! The process is quick and easy, and you can complete everything online — no waiting in lines and no fax machines. You can even apply from a mobile device! Provide some information about yourself, your employer and your bank account, and we'll get you a lending decision — sometimes instantly.*
More Information About CashNetUSA
CashNetUSA is a direct lender of payday loans in Hawaii. We are committed to transparency and speed, and millions of Americans have used our services to make ends meet following a financial hardship. You can learn more about payday loans and online lending on our FAQs page. If you need more information, feel free to contact us by phone, email or live chat.