Apply for $600-$1000
CashNetUSA's New Mexico Installment Loans
If you are facing a financial difficulty due to an unexpected expense like a car repair or medical bill, an installment loan could be the solution you need to get you to your next paycheck. An installment loan is repaid over time and can be more flexible than a payday loan, which is repaid in one payment. Installment loans can also often be used to cover larger expenses.
Why Choose CashNetUSA's Installment Loans?
CashNetUSA has provided millions of customers with emergency funds for unexpected expenses, and we can process your application 24/7 — no driving to a physical business and no waiting in lines. We offer loans to residents throughout New Mexico, from Albuquerque to Santa Fe.
Details About Our Installment Loans
In New Mexico, CashNetUSA lends approved customers between $600 and $2,600 for a period of 6 to 18 months, depending on the details of their applications. Review our Rates & Terms page to make certain you understand the costs of your loan and repayment terms.
How Do I Apply?
CashNetUSA makes it easy and convenient to apply — our application process is completed entirely online! If you meet the following requirements, we can process your application: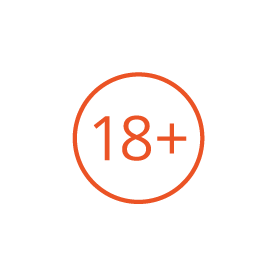 You must be 18 or older1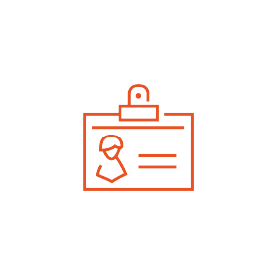 You must have a verifiable, steady source of income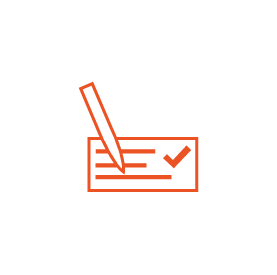 You must have an active checking account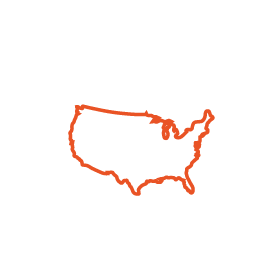 You must be a U.S. citizen or permanent resident
1Must be 21 years of age for Mississippi residents and 19 years of age for Alabama and Delaware residents.
On the application, you'll provide information about yourself, your finances and your employer. We'll review this along with information from national financial databases like Clarity to get you a fast lending decision — often instantly.* Usually, we will deposit funds in your account as soon as the following business day!
About CashNetUSA
CashNetUSA has provided funds to millions of Americans. We are committed to transparency and customer service. In New Mexico, CashNetUSA is a state-licensed, direct lender.
Head on over to our FAQs page for more information about online lending and installment loans. If you have a more specific question or require assistance with your application, you can contact us via phone, email or live chat!