Personal Line of Credit for Unexpected Expenses
CashNetUSA's Virginia Line of Credit
If you're experiencing financial hardship, a line of credit can help ease the strain. Compared to other kinds of personal loans, lines of credit are more flexible and give borrowers more control over repayment. With a line of credit from CashNetUSA, you can withdraw funds as you need them, up to a predetermined limit, and then repay in increments.
Whether you live in Norfolk or Richmond, CashNetUSA's line of credit can help you get the funds you need.
Why Choose a Line of Credit from CashNetUSA?
We make it easy to apply online for a line of credit, and can get you a lending decision fast, sometimes instantly.* If you are approved, we will deposit funds in your account as soon as the next business day.
What is a Line of Credit?
A line of credit is a more flexible borrowing option than a traditional loan. If you are approved, you are given a credit limit. At any time, you can borrow up to that limit, paying a transaction fee on the amount you borrow. While you have an outstanding balance, you'll be charged a daily rate on your balance. As you pay off your balance, you can borrow up to your limit again without reapplying. See our Rates & Terms page for more details on fees, interest and repayment.
A personal line of credit is a serious financial responsibility and should not be used as a long-term solution to persistent financial hardship. If you can borrow money from a relative or friend, that might be a better option.
How Do I Apply for a Virginia Line of Credit from CashNetUSA?
If you decide a line of credit is the right solution for your immediate needs, CashNetUSA makes it easy to apply online. Submit some basic information like your address and employer, and we'll get you a quick lending decision! Before you apply, check to see if you meet our requirements: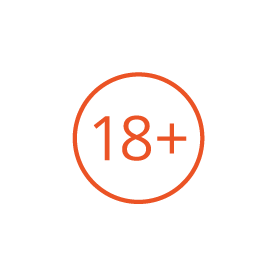 You must be 18 or older1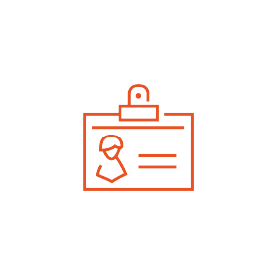 You must have a verifiable, steady source of income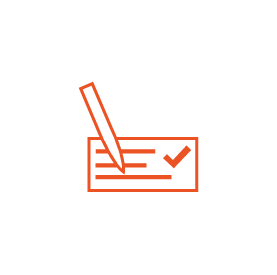 You must have an active checking account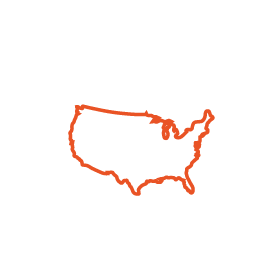 You must be a U.S. citizen or permanent resident
1Must be 21 years of age for Mississippi residents and 19 years of age for Alabama and Delaware residents.
About CashNetUSA
Millions of Americans have selected CashNetUSA as their lender of choice. Check out what our customers are saying on our Review page.
To learn more about online loans and lines of credit, visit our FAQs page. If you require further assistance or have a more specific question, we're available to help! You can contact us via phone, email or live chat.