Get the Cash You Need with a Utah Line of Credit!
CashNetUSA's Utah Line of Credit
If you're facing a sudden expense, a CashNetUSA line of credit might be able to get you the financial help you need. A line of credit can get you funds while giving you more flexibility and control over repayments. Plus, you can request funds as you need them, up to a predetermined limit.
From Salt Lake City to Park City, CashNetUSA can help you get the cash you need.
What Is a Line of Credit?
Compared to other personal loans, a line of credit gives you more flexibility in borrowing and repaying. If you are approved, you'll be given a credit limit. You can make withdrawals at any time up to that limit, repaying the balance over time. As you repay, your money again becomes available, allowing you to draw again, up to your available limit. You can make monthly payments or pay off your balance all at once.
Whenever you have an outstanding balance, you'll be charged a daily interest rate on your balance. CashNetUSA uses ACH (Automated Clearing House) to electronically process payments directly from your checking account.
Review the detailed information on our Rates & Terms page for more information on interest, fees and repayment.
How Can I Apply for a Line of Credit in Utah?
CashNetUSA makes it quick and convenient to apply for a line of credit. You'll need to submit some basic information, and we'll get back to you shortly with our decision. Before you apply, see if you meet our requirements: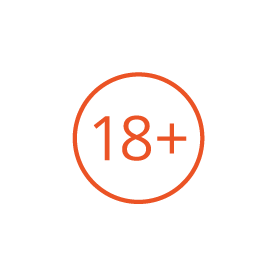 You must be 18 or older1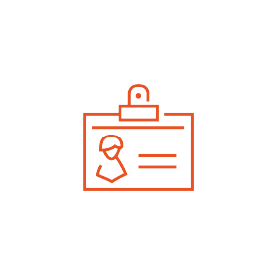 You must have a verifiable, steady source of income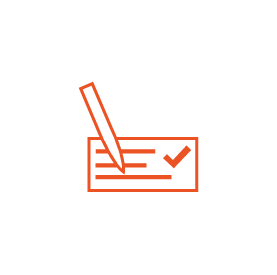 You must have an active checking account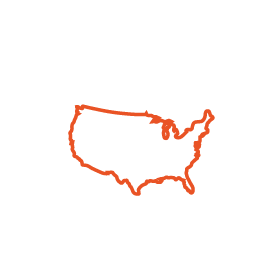 You must be a U.S. citizen or permanent resident
1Must be 21 years of age for Mississippi residents and 19 years of age for Alabama and Delaware residents.
More Information About CashNetUSA
CashNetUSA is dedicated to helping individuals get the funds they need, fast. To see what our satisfied customers think, check out our Reviews. To learn more about our online lending and lines of credit, visit our FAQs page.
For any further questions about your loan or the application process, feel free to contact us via phone, email or live chat. We're here to help seven days a week!