Apply for $300-$1000
CashNetUSA's Missouri Installment Loans
If you need emergency funds and payday is still weeks away, you might need a way to get money quickly. Whether you live in Kansas City or St. Louis, an installment loan from CashNetUSA can get you the funds you need to keep you going.
Why Choose CashNetUSA's Installment Loans?
Unlike payday loans, installment loans are designed to help with larger expenses and usually have more flexible repayment terms. Since we're based online, you can submit your application anytime, anywhere. And if you're approved, you could have your cash in your bank account as soon as the next business day.
Installment Loans in Missouri
In Missouri, we offer loans between $300 and $2,600, depending on your application and other factors. Your loan will be repaid over a period of 6 – 18 months, and your payments will usually coincide with your payday. The repayment process is easy and automated — we use ACH (Automated Clearing House) to electronically debit payments from your checking account at predetermined times.
Our Rates & Terms page has detailed information regarding fees and repayment terms. You should review this closely before making a decision. You should also think about whether you can get the funds you need in another way. If friends or family might be able to help you out, this might be a better option.
CashNetUSA's Easy Application Process
CashNetUSA makes the application process as easy and stress-free as possible. You can apply from a web browser or mobile device — no waiting in line! If you meet our basic requirements, we can process your application: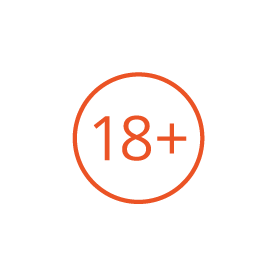 You must be 18 or older1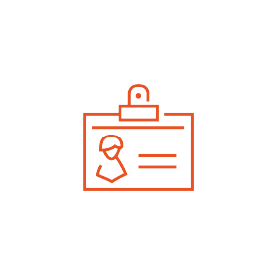 You must have a verifiable, steady source of income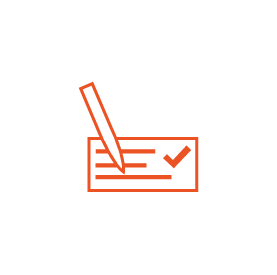 You must have an active checking account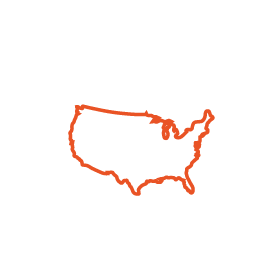 You must be a U.S. citizen or permanent resident
1Must be 21 years of age for Mississippi residents and 19 years of age for Alabama and Delaware residents.
After you provide some information about yourself, your employer and your bank account, we'll give you an instant lending decision.*
Learn More About CashNetUSA
We value convenience and customer service, and millions of Americans have picked CashNetUSA as their lender of choice. In Missouri, we are a state-licensed direct lender.
If you want to learn more about online personal lending and installment loans, be sure to check out our FAQs page. If you have other questions, you can contact us via phone, email or live chat.