Online Payday Loans for Emergency Expenses
If you need fast funding, you may be eligible for an offer from our partner brand, NetCredit.
Check Your Eligibility
By clicking "Check Your Eligibility," you will be redirected to NetCredit.com.
Head to our Rates & Terms page to learn more.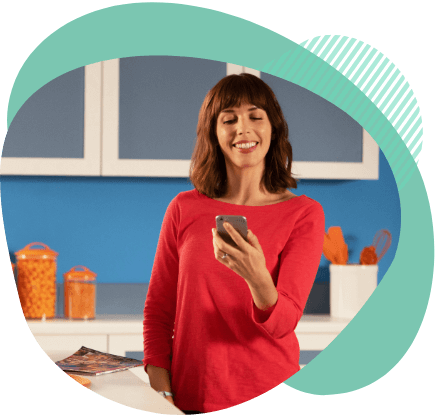 Same-Day Deposit Available
If approved before 1:00 p.m. CT Monday – Friday†
Instant Decision*
Receive an immediate decision
Online payday loans from CashNetUSA.
CashNetUSA offers online payday loans, also known as cash advances. Our payday loans are typically for $500 or less and are unsecured, though the amount, terms and type of loans available depend on the state you live in. You can check out our Rates & Terms page to see what products — including installment loans and flexible lines of credit — are available where you live.
Ways to use a payday loan.
Payday loans are short-term loans designed to help with emergency expenses. It could be anything from an urgent car repair to an unplanned medical bill. What it comes down to though, is finding yourself with a bill to pay without the money to pay it — and that's a scary place to find yourself in.
We get that, and those situations are exactly why we offer payday loans. You can take care of the expense ASAP, say bye to stress and get back to your normal routine!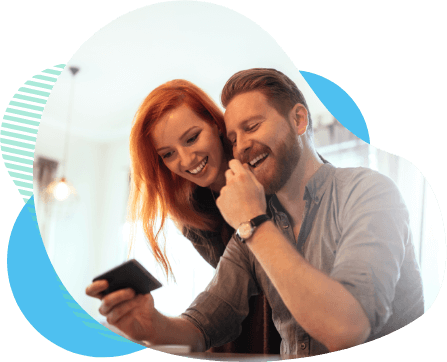 We're not your typical payday lender.
Fast Funding
We understand how crucial it is to get the money you need, fast. You can get an immediate decision* and funds as soon as the same business day if you apply early and are approved.†
Alternative Credit Check
Everyone deserves access to credit, even if their credit score is less-than-perfect. That's why we base our eligibility decision on your overall financial picture — not just your credit score.
Data Security
The safety of your personal information is our top concern. We hold ourselves to the highest data security protocols to keep your information safe and secure from any potential threats.
Customer Support
We're with you every step of the loan process. You can call and talk to a real person — no robots here! — seven days a week if you have any questions.
Proven Experience
We're part of the publicly-listed company Enova, NYSE:ENVA, and have been helping customers for over 10 years, partnering with more than 4 million people and getting them back on track.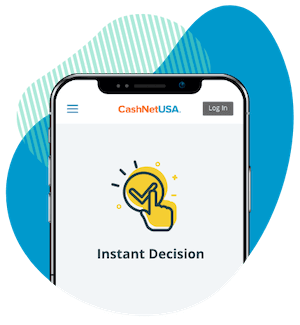 Does CashNetUSA offer instant loans?
No lender can accurately say they offer an "instant loan." But CashNetUSA does offer instant eligibility decisions* and funding as soon as the same business day if you apply early and are approved.† As far as personal lending goes, our quick online loans are about as instant as it gets!
Repaying your payday loan.
Repaying your online loan is a simple and hassle-free process.
You can set up automatic loan payments when you sign your contract. This way, you don't have to worry about missing any payment(s). All you have to do is sign up for and authorize automatic payment withdrawals — we'll then debit your payment amount on your scheduled due date(s).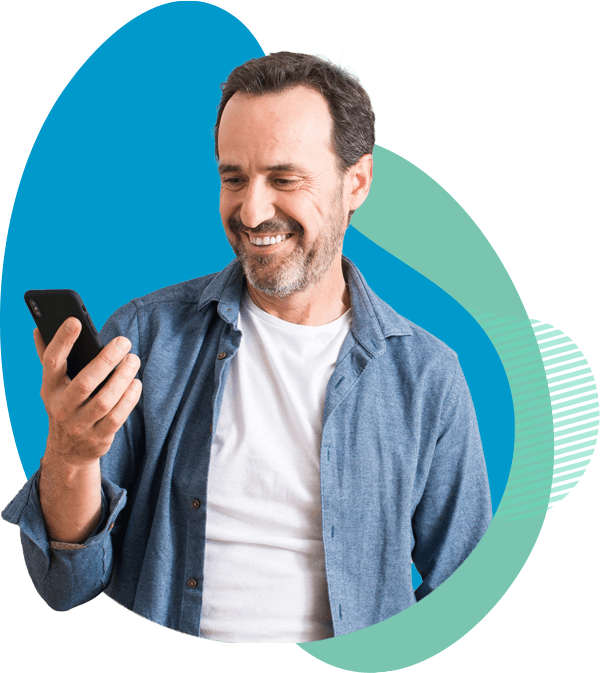 Learn more about payday loans.
Online payday loans are short-term, small-principal loans that you can apply for using your mobile device or computer. They are often used to take care of surprise expenses and are usually repaid upon a borrower's next payday, although some states allow loan extensions. Please visit our Rates & Terms page to see rules specific to your state.
The "best" online payday loans are the loans that are best for each individual person. Certain credit types are better for certain needs, and of course not everyone qualifies for the loans with the lowest rates. In searching for the "best" loans, you should start by identifying your need and then looking to see what you qualify for.
Looking for "payday loans near me"? Well look no further, because you're already here! CashNetUSA can provide you with the money you need, when you need it — and the best part is, you don't even need to leave your house.

CashNetUSA's lending process is entirely online, making it one of the quickest and easiest ways to apply for and receive a payday loan. Our same-business-day funding is available for customers who apply and are approved before 1:00 p.m. CT, Monday through Friday.† Applications submitted and approved after 1:00 p.m. CT are generally funded the next business day. So before you go running to a payday loan store, take a look at our Rates & Terms to see what you might qualify for in your state.
In order to be eligible to apply for a payday loan from CashNetUSA, you must:
Be 18 years of age or older (19 in AL and DE; 21 in MS)
Receive a verifiable, steady source of income
Have an active checking account
Be a U.S. citizen or permanent resident
Depending on where you live, you may not be eligible to apply for a payday loan through CashNetUSA. Check out our Rates & Terms page to learn which, if any, of our products are available in your state.
Although CashNetUSA doesn't offer "bad credit payday loans," our custom alternative credit check process looks beyond your traditional credit score. So, we're sometimes able to approve applications from people who have less-than-perfect credit scores.*
The main differences between payday loans and personal loans are the repayment periods and loan amounts. Normally, payday loans are issued for smaller dollar amounts than personal loans and are repaid within a few weeks.

Personal loans, on the other hand, can be issued for larger amounts of money than payday loans, depending on the borrower, location and lender. The loan repayment term for a personal or installment loan is also typically longer, which can range from a few months to a few years.
At CashNetUSA, we strive to provide a fast and hassle-free funding process. Customers are generally funded the same day if they apply and receive approval before 1:00 p.m. CT Monday – Friday. Applications approved other times are generally funded the next business day.† The exact timing of receipt of funds depends on the customer's banking institution.