1 in 3 American Families Concerned With Their Ability to Pay for Holiday Gifts, Finds CashNetUSA.com Survey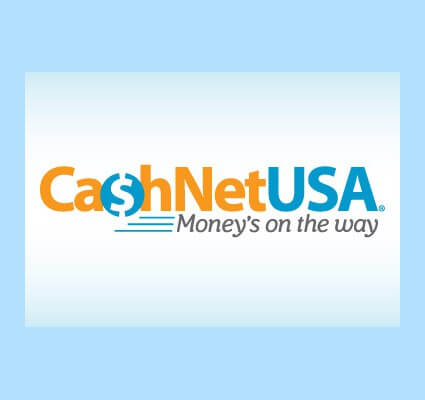 Holiday Budget Cause Concern
CHICAGO (Nov. 14, 2012) – The holiday season is coming fast. But Americans are worried they won't have enough money for gifts, says new survey results from online lender CashNetUSA.com.
One in four adults (24 percent) is concerned they will struggle to pay for holiday gifts this year. That number goes up to one in three (35 percent) among those with children under 18. People in their 30s are the most worried about affording presents, at 37 percent.
These results show how the economic environment may affect people's ability to make ends meet.
The 1,000 adults polled expect it will be hard to pay for these things in the next six months:
Holiday gifts – 24 percent
Medical bills – 16 percent
Mortgage or rent – 15 percent
Education or student loans – 14 percent
"The holidays are a stressful time, but these findings suggest Americans are feeling an extra pinch this year," says Keith Weinberger, senior director of marketing at CashNetUSA.com.
About the Survey
This CashNetUSA.com survey was conducted online in September 2012 by TNS Omnibus among a nationally representative sample of 1,000 American adults ages 18 and over. The margin of error for the national sample is approximately three percent. Surveys are subject to other error sources as well, including sampling coverage error, recording error, and respondent error.
The complete findings and data of the CashNetUSA.com survey are available below.
About CashNetUSA.com
CashNetUSA.com is America's leading and licensed online lender of cash advances and the top choice among consumers needing access to credit to manage financial emergencies. A trusted online provider of credit alternatives for hard-working people, CashNetUSA.com believes everyone deserves access to simple and trustworthy financial services and is working to close the credit gap for underserved customers.
Additional information may be found at www.cashnetusa.com| Twitter: @cashnetusa | YouTube: https://www.youtube.com/user/CashNetUSATV| Blog: https://www.cashnetusa.com/blog | Facebook: https://facebook.com/cashnetusa.
Copyright © 2012 Enova International, Inc.
What financial difficulties do you forsee facing in the next six months?