Why Do They Ask For My Social Security Number on Loan Applications?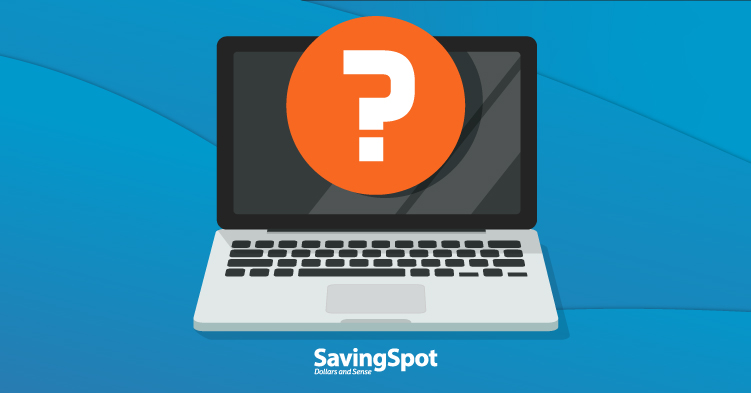 When you apply for an online loan, you're required to provide personal information, including your name, address, work information and Social Security number. This data helps lenders make sure you are the person you claim to be on your application. Additionally, providing your Social Security number on a loan application allows creditors to verify your borrowing history, which helps them make more informed lending decisions.
Protecting your privacy is a crucial part of staying safe online — from your date of birth and address, to your Social Security number and bank information, there are several pieces of personal data to keep from unauthorized use.
At the same time, reputable businesses and services have reliable security measures in place to protect sensitive personal information, including your Social Security number. For example, banks, online creditors and government websites are typically secure, which is usually denoted by a padlock near the URL bar of your browser.
While it may seem like a lot of information to provide on a loan application, responsible online lenders take data security seriously, and have measures to protect your privacy. If you're in need of fast cash, you can apply with a reputable lender for a payday loan today.