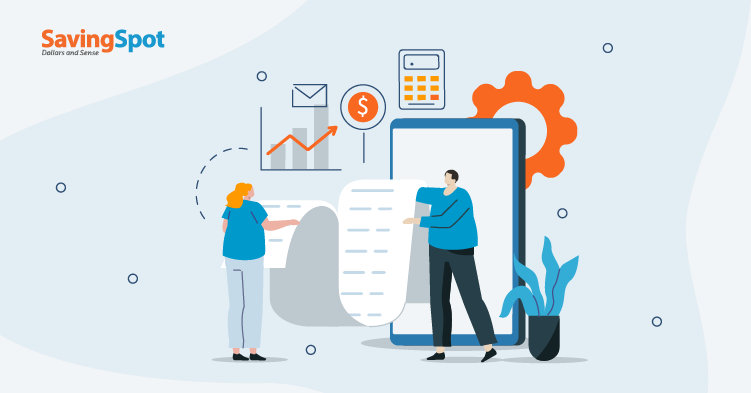 What Gets Reported to Credit Bureaus?
Your credit profile contains a variety of personal payment data, including current outstanding debt, on-time and/or late payments, and other public financial records (like bankruptcies or collections). Credit scores are an important measure of your financial health. A higher score can help you secure better financing offers, improved rates and other benefits when you apply for a loan.
In general, the information credit bureaus collect can be divided into these groups:
Personal data: Businesses that report to credit bureaus include personal identifiable information, like your legal name, Social Security number, address and date of birth. Your personal data is not used to calculate your credit score.
Credit accounts: This section contains payment information provided by creditors and other businesses that report to credit bureaus. This includes your credit payment data, like whether the account is up to date, your current credit utilization ratio and other loan details, when applicable. Your numerical credit score is largely made up from information in the credit accounts section of your report.
Recent credit inquiries: When you apply for some types of loans, lenders may ask to review your credit history. This can leave a hard credit inquiry on your report. Hard credit inquiries can have a minor impact on your score, however the effect is temporary. On the other hand, soft inquiries are only visible to you when you check your own report, and do not affect your score. Credit inquiries older than two years old are not listed on your credit report.
Statements: Public financial statements within the past seven to 10 years will be included in this section. This can include a bankruptcy filing or a credit account that's been sent to a collection agency.
It's important to note that not all credit accounts report payment data to the major personal credit reporting bureaus. Some lenders use alternative credit checks and reporting services. While scoring methods vary slightly by credit bureau, making on-time payments and maintaining a low credit utilization ratio are two of the best ways to protect your credit score.