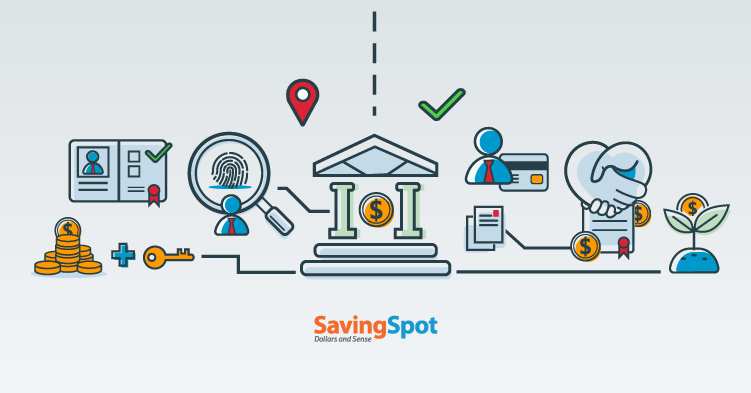 What Are the Credit Bureaus?
The three major credit bureaus are TransUnion, Equifax and Experian. These credit bureaus collect payment data from third-party sources (which may include lenders, banks and service providers) in order to calculate three-digit credit scores and generate credit reports.
Credit scores measure creditworthiness, or the likelihood of debt repayment based on past payment activity. The higher your credit score, the better your chances of receiving lower, more favorable rates on loans and other funding options.
If you check your credit score, whether through your bank, a credit monitoring website or from another source, you'll be able to see which credit bureau(s) provides the data.
Some financial companies, service providers and other businesses may not send customer payment information to all of the credit bureaus. As a result, each credit bureau may use slightly different payment data, so credit scores can vary depending on which bureau provides the information. It's a good idea to check your score and full credit reports with all three major credit bureaus to verify accuracy, check for fraud and ensure there are no errors.