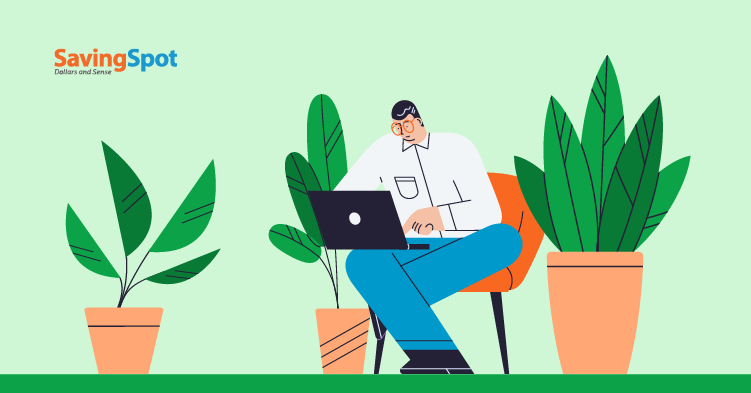 How Do I Read My Credit Report?
Your credit score is an important part of your overall financial health. Credit scores are a three-digit number that measure your relative creditworthiness, or the likelihood that you'll repay debt. The higher your credit score, the better your financial opportunities may be, including lower rates and fees for loans, lines of credit and other funding options.
Checking your full credit report from each of the three major credit bureaus gives you a better picture of your finances than your numerical credit score alone. When reading your credit report, it's important to carefully comb through each section to verify accuracy and see what data affects your credit score.
In order to understand your full credit report, it's important to know what information to look for. Your credit report includes a variety of personal and financial data, including:
Personal information: Your legal name, current and previous addresses and birth year.
Three-digit credit score: A numerical figure that reflects your relative creditworthiness, or the likelihood of debt repayment.
Open credit accounts: Any credit account(s) that you currently have open, whether or not you regularly use the credit. Additionally, credit utilization, or the amount of revolving credit in use compared to your total revolving credit limit, has a big impact on your credit score.
Closed credit accounts: Credit accounts that have been closed in good standing, as well as ones that were closed by the creditor.
Recent credit checks: If you've applied for credit within the last two years, you may see hard or soft credit inquiries in this section, depending on the specific lender. Soft inquiries do not affect your credit score, while hard inquiries can have a temporary impact on your score.
Derogatory marks: Late or missed payments can show up in the derogatory marks section of your credit report.
Collections: If a creditor has sent a past-due credit account to a third-party collection agency, you should see that information in this section.
Public records: This section can include reports such as bankruptcies, tax liens and civil judgements within the past seven to 10 years.
Since each credit bureau uses slightly different data to calculate your score, it's a good idea to review your report with each of the three major bureaus, including TransUnion, Equifax and Experian.
When reading your credit report, make sure that you verify that all of the data is accurate. While credit reporting errors are rare, incorrect data can negatively impact your credit score. If you see an error, make sure to dispute inaccurate information on your report.