CashNetUSA Man's Frugal Living Guide: July
Don't July to Yourself — It's Hot!
Knock-knock. Who's there? Ice. Ice who? After a few seconds of silence, the door opens and there is a puddle of water on the ground. It's so hot that an adorable piece of ice can't even get through a "knock-knock" joke without melting! On average, most U.S. cities see temperatures hovering somewhere in the mid 80s. When temps get this high, I'm glad my outfit is no longer made from spandex.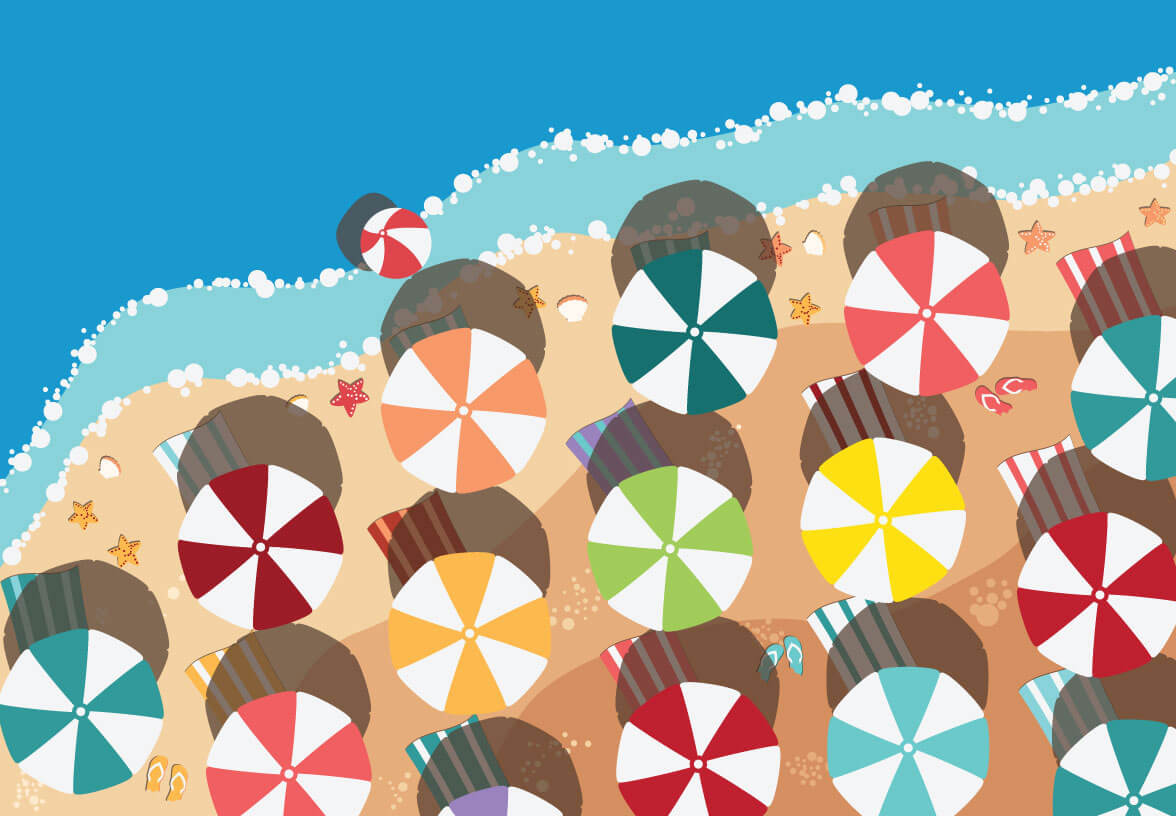 Odd July Holidays: "Odd-Olidays"
National Ice Cream Month!
Did you know that ice cream shops will often mark up the cost of a single scoop by 500 percent?! Did you also know that every flavor ever made is better than Rum Raisin? To celebrate our favorite frozen treat, here is a fast, easy and inexpensive ice cream recipe.1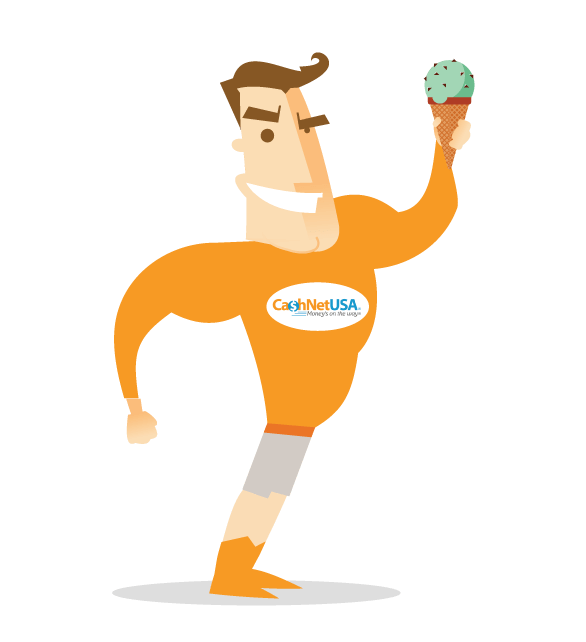 You'll Need:
1 cup milk
2 tbsp sugar
½ tsp vanilla
2 cup ice
¼ cup rock salt
2 zip-lock bags (1-qt and 1-gal)
Directions:
Pour milk, sugar and vanilla into quart bag and shake.
Put ice and rock salt into gallon bag and shake.
Put small sealed bag into large bag, seal and slosh back and fourth across your table until mixture becomes nice and thick.
Pull out small bag, stick in a spoon and enjoy!
Oh and by the way, July is also…
National Hot Dog Month!
Dogs, brats, sausages and every other form of tube meat are at their cheapest in July. Grab a few extra of each and stick them in the freezer for later in the year!
Hot dogs are super versatile! Go beyond the classic ketchup and mustard. Try guacamole and crumbled queso for Mexican-style, or add mac and cheese with BBQ sauce for a southern-style hot dog. Try my favorite: sausage wrapped in a pancake! Or anything wrapped in pancake. I love pancakes!
*FYI, the average American eats 50 hot dogs a year. I am above average.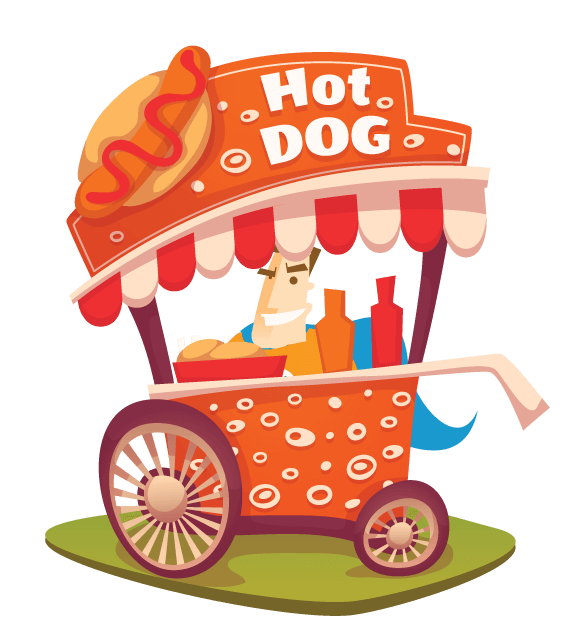 And the Rockets Red Glare...
What do sparklers and hot-off-the-grill bacon-wrapped hot dogs have in common? Well I can tell you from experience that, unattended, they can both burn a hole in your lawn. Make sure your summer barbeques go off without a hitch, and reassure your friends and family that this year you've put a environmentally conscious safety measure in place. Don't waste time unwinding the hose; grab a bucket of water from your newly installed rain barrel to put out pesky lawn burns.
Rain Barrels...2
Are inexpensive, and some cities will pay for them or give you a rebate!
Collect cleaner water for your lawn and plants.
Save you money on your water bill. Cloud tears are free!
Are super easy to install.
Prevent erosion and control moisture around your house.
Fact: On July 17, 1903 the air conditioner was invented!
Wow Fact: Each year, the U.S. uses the same amount of energy to power air conditioners as Africa uses to power the entire continent.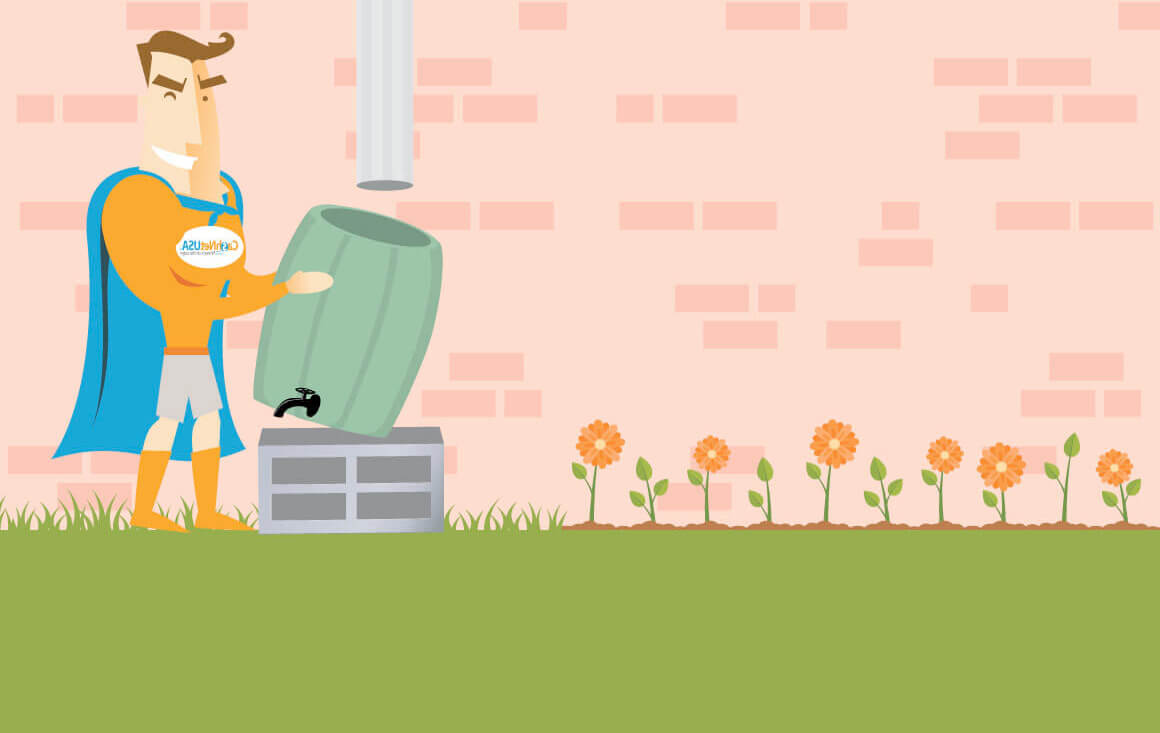 Let's Jam!
Cats and dogs, yin and yang, pancakes and more pancakes — some things just go together, which is why no one has ever had a peanut butter sandwich. You can't have a PB without the J! Raspberries, strawberries, peaches, blackberries and blueberries are all in season right now, so stock up and start jammin'. Check out this super easy, super frugal jam recipe and get stockin' those shelves.3
You'll need your jammin' fruit, some sugar and sterilized jars with lids
Add 4 lbs fruit to stainless steel pot and bring to boil. Stir constantly until smooth.
Add 4 lbs of sugar. Stir until sugar is dissolved (not crunchy on bottom).
Bring the mixture to a rolling, bubbling boil on the highest heat.
Sterilize the glass jars and lids in boiling water for 10 minutes.
Remove the fruit sauce from the heat and cool for 10 minutes.
Pour the cooked berry mix into your hot sterilized jars and twist lids until it "pops." If you don't get a "pop," store in fridge rather than cupboard.
Eat. Spread. Gift. Or plop a few spoonfuls on top of your homemade ice cream!
Best Time to Buy
OK — now that it's a million degrees and the humidity has given your hair the perm you never wanted, July is a great time to get a new air conditioner. Independence Day and Christmas in July sales promise lots of great savings. You can start looking for early back-to-school savings with lower priced laptops leading the way.

Still wearing last year's swimsuit? July is a great time for big savings on swimwear. Big investments such as furniture will usually see a price drop as new lines are introduced in August. Finally, you can beat the heat and take advantage of theater tickets, which drop in price due to the plethora of outdoor activities.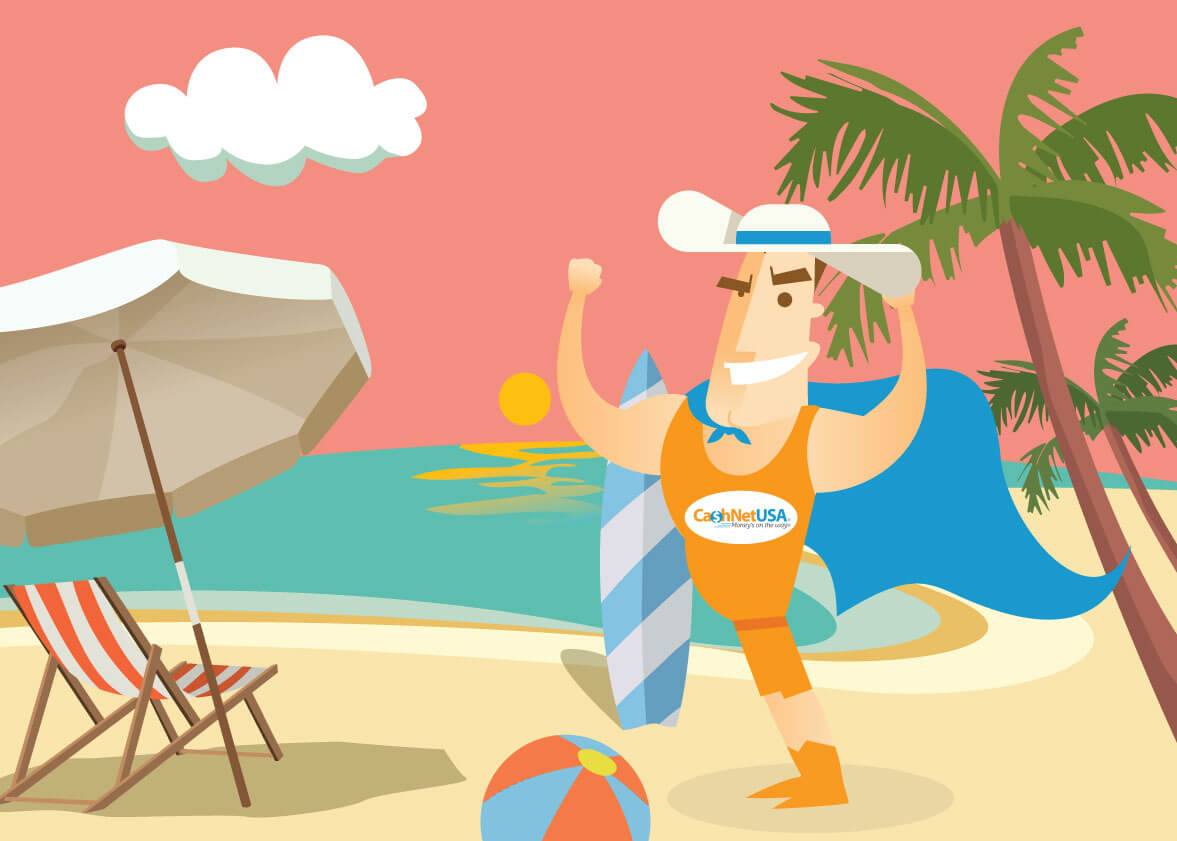 What's Around The Corner?
Vay-cays and dog days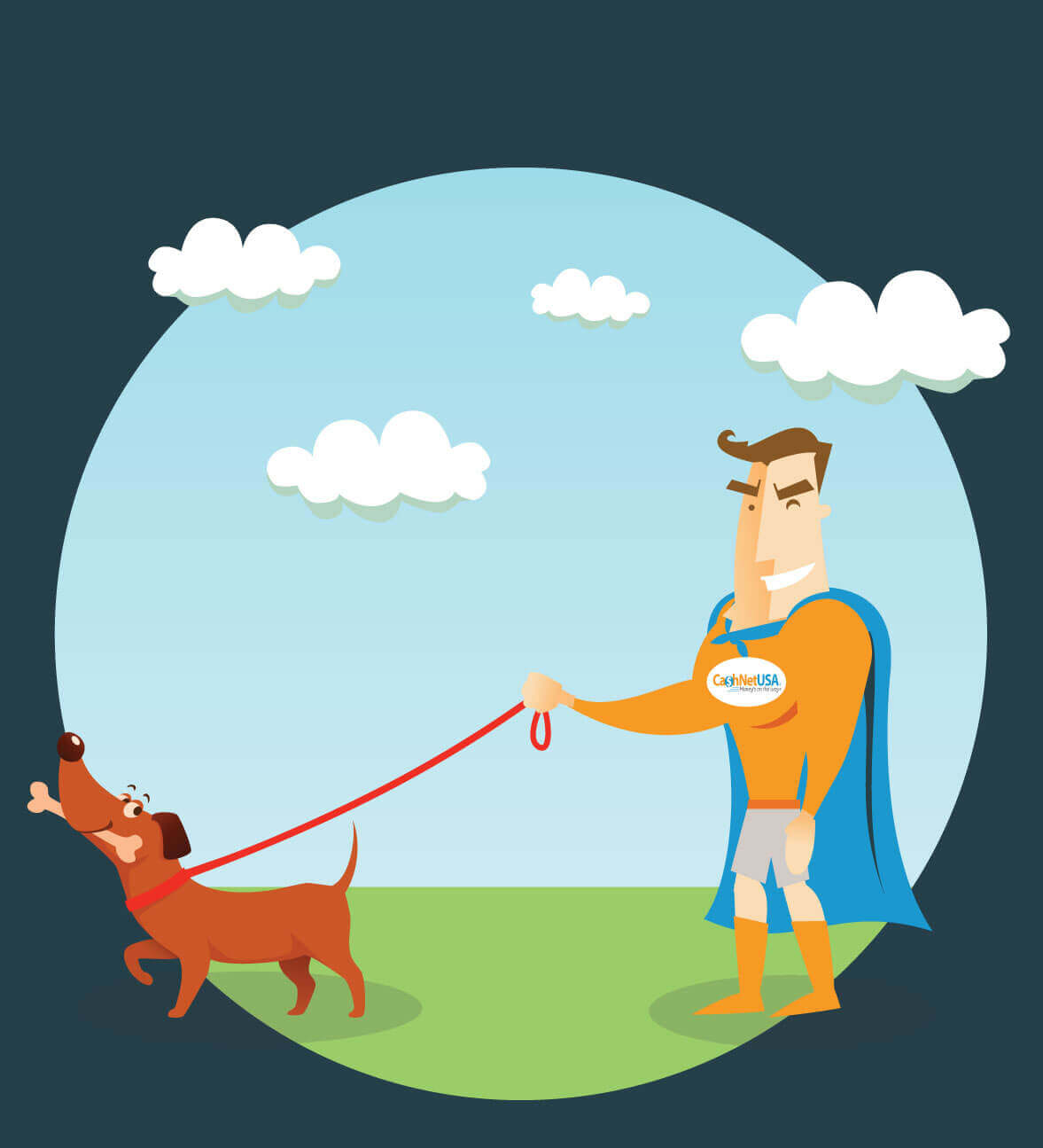 Comments