CashNetUSA Man's Frugal Living Guide: April
April showers bring May flowers. Flowers have pollen. Pollen brings bees. Bees make honey. Honey lasts forever – April is the beginning of FOREVER! Wow, that escalated quickly. Anyway, speaking about forever, let's talk Earth, as in our planet. I would desperately like for it to stay around long enough to see a full lineage of CashNetUSA.com grandkids. But in order for that to happen, we must be vigilant, frugal and adhere to the strict code of conduct for not polluting our home planet. April is full of ways and days to give back to mother Earth.
Odd April Holidays: "Odd-Olidays"
April is National Lawn and Garden Month.
Grab the shovel, rake and eggs — it's time to get dirty!
Waste Not, Want Not: How to Turn Your Breakfast into a Lush Garden
CashNetUSA.com mom used to tell me all the time that breakfast was the most important meal of the day. Did you know that these words of wisdom also apply to your garden? Here are 6 great tips for early spring gardening.

Gardening is hard work. You'll need energy, so be sure to have an action-packed breakfast.

Till your soil between 8"-12" and remove any rocks and debris or pesky weeds and roots.

Use leftover coffee grounds to help fertilize and add nutrients to the soil. Not only will you be going "green" you'll also save a few dollars!

Were hash browns on the menu this morning? Save any cooking water (pasta, potatoes, eggs) for your garden. Leftover cooking water (cooled) is another great way to add vitamins and minerals to the soil.

If not coffee, tea. Chamomile is great at warding off early spring bacteria and fungal infections. A few mists a week should do the trick!

Avoid "blossom end rot" which is a calcium deficiency in plants by grinding up eggshells and placing them in the soil.1

* Putting pancakes in your garden does absolutely nothing—other than make me sad. I love pancakes!
Mark Your Calendars
On April 1, 1889 the dishwasher was invented
(no joke)
Fact: The average faucet flows about 2 gallons a minute vs. the average Energy star rated dishwasher which runs at 4 gallons a cycle.2 Than means you would have to successfully hand wash and rinse eight place settings, all 54 pieces: Plates, bowls, forks, knives, spoons, glasses, and any accompanying serving dishes in under 2 minutes to be more efficient and cost effective than this machine. Winner? Dishwasher. Other winner? Earth.
April 18 is the deadline for filing your taxes. Hopefully, you've got this in the bag and are just waiting around for that refund. An early tax refund is a great way to catch up on bills or start a vacation fund.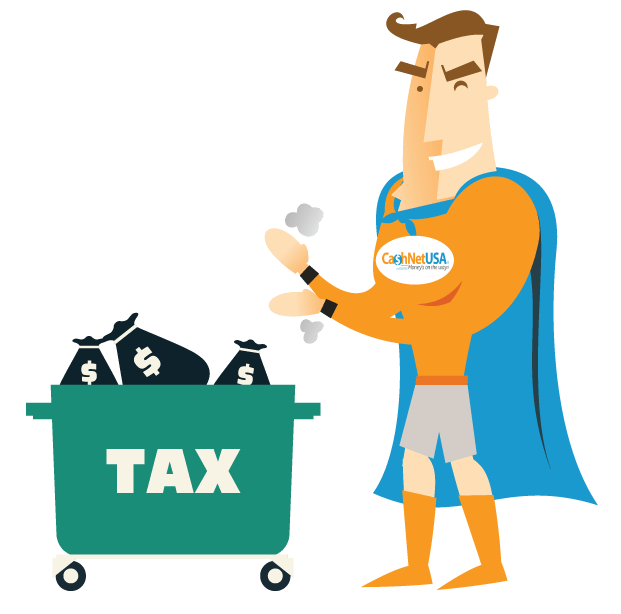 April 22 Earth Day
Reduce your family's carbon footprint starting now! Try meatless meals once a week. Pasta with marinara, veggie stir-fry and grilled veggies are a great start. Reducing meat consumption conserves fresh water, saves topsoil and even reduces air pollution! Try this quick, easy and delicious portabella burger recipe.
Ingredients: 3
4 portabella mushroom caps
4 whole-wheat buns
1 tomato
Head of lettuce
2 Garlic clove (minced)
4 tsp. finely chopped fresh basil
2 tbsp. balsamic vinegar
3 tbsp. olive oil
1/2 tbsp. light myo
Instructions:
1. Preheat grill or grill pan.
2. Whisk together garlic, oil, vinegar and basil.
3. Drizzle half the sauce over one portobello mushroom cap and grill the mushroom for 3 to 4 minutes per side, covered.
4. Meanwhile, combine the remaining sauce with the light mayo and spread on whole-wheat buns (lightly toasted).
5. Place the mushroom cap, 1 tomato slice, and 1 lettuce leaf on the bun.
6. Eat
Best Time to Buy
Laptops: Other than back-to-school savings, research shows that April is the cheapest month for upgrading your computer.
Vacuums: This is really a no-brainer and fits well within the confines of "spring cleaning." Newer models are set to appear in stores in June, which mean big savings on older models, and that doesn't suck!
Thrift Stores: Spring, particularly April is a great time to clean out your closet. If you think it's a good idea, there's a good chance someone else has as well. Thrift stores in April are filled with great closet clean-out inventory making it the perfect time to shop local and on a budget.
What's Around the Corner?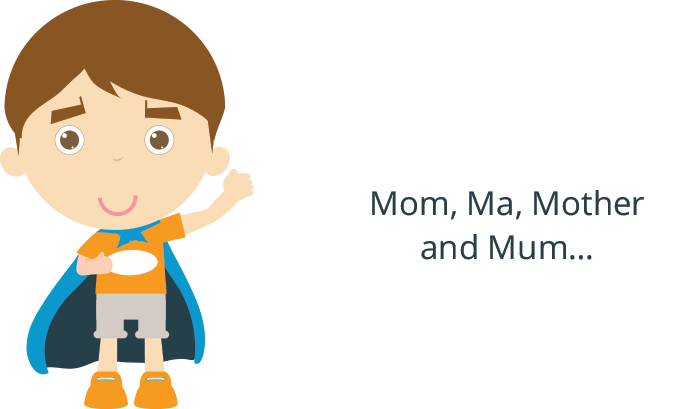 References:
1Beekman 1802. 7 Great Tips Early Spring Gardening.
http://beekman1802.com/7-great-tips-early-spring-gardening
2Treehugger. Built In Dishwashers vs. Hand Washing: Which is Greener?
http://www.treehugger.com/kitchen-design/built-in-dishwashers-vs-hand-washing-which-is-greener.html
3Greatist. 52 Healthy Meals in 12 Minutes or Less.
http://greatist.com/health/52-healthy-meals-12-minutes-or-less
Comments