What Is the Easiest Loan To Get Approved For?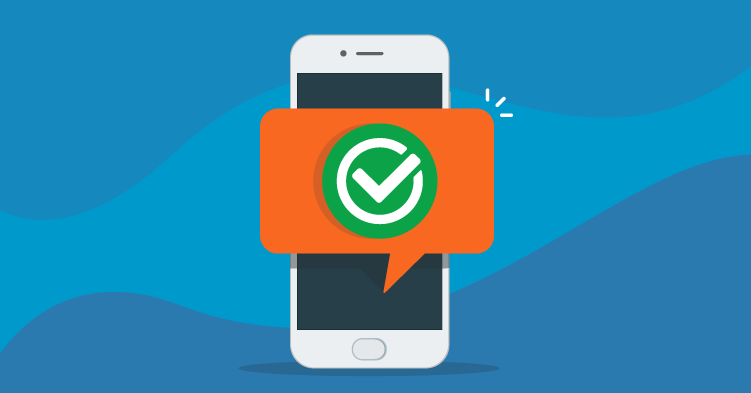 When you need emergency funding, getting turned down because of your credit score can be scary. You may feel like you're out of options and have nowhere to turn. But don't panic. There are loan options designed to help you get the funds you need.
The easiest loans to get approved for are those designed for borrowers with bad credit. This includes personal installment loans, payday loans, title loans and pawn shop loans. These loans can be a lifeline in an emergency, but they typically come with very high APRs. Before you borrow, explore all your options and carefully review the terms and conditions. While all of these loans have high interest rates, some are considered riskier than others.
Let's take a look at the easiest loans to get approved for and what you need to know about them to get the funding you need while avoiding risks.
Personal Installment Loans
Personal installment loans are one type of loan that can be easy to qualify for. With this type of loan, you receive a lump sum of cash that you repay in small chunks on a regular schedule. These smaller chunks are called installments. The main benefit of these loans is that they allow you to borrow a large sum of money and repay it over time.
Personal installment loans for borrowers with low credit scores are easier to get because lenders typically don't conduct a hard credit check. Instead, they often look at your financial picture beyond your FICO score to determine approval. Some lenders even offer loans with guaranteed approval — but there are usually some basic requirements you'll need to meet:
Income — The lender will want to verify that you have the ability to repay the loan, which means verifying that you have a steady source of income.
Active Bank Account — Some lenders, especially online lenders, will require that you have an active bank account for depositing and repaying funds.
Identity — Lenders will want to make sure that you are who you say you are. They'll also need to ensure that you meet any age and citizenship requirements.
While the interest rates may be high, installment loans are designed to make individual payments more manageable. Carefully review your finances and ensure that the payment schedule comfortably fits your budget. Also consider paying off your loan earlier than the payoff date, which may help reduce interest.
Payday Loans
Payday loans are short-term, high-interest loans. Like personal installment loans, they're typically easy to get approved for because they don't require a credit check. However, they usually offer lower funding amounts.
With a term length of two to four weeks, payday loans are meant to be repaid when you receive your next paycheck. (That's why they're called "payday" loans.) At the end of the term, you'll be required to repay the loan in full, including any interest and fees.
The main risk with payday loans is that borrowers won't be able to repay the loan and will need to extend it, which adds interest. This can create a cycle of debt and very high borrowing costs.   Installment loans, which spread the cost of the loan in smaller amounts over a longer period of time, may be considered as an alternative to payday loans.
Title Loans
Title loans are a type of secured loan that uses your car as collateral. The lender typically won't run a credit check because your vehicle is backing the loan. Like a payday loan, a title loan often has high interest rates and fees and a short repayment period (usually about 30 days).
To secure a title loan you will usually have to show:
Proof of Ownership — You'll need your car title to prove that you own your car outright, meaning you've paid off any auto loans you took out to buy the car.
License — The lender will require you to verify your identity to ensure that you are the owner of the vehicle.
The primary risk with title loans is a big one — if you fail to repay the loan, you can lose your car. This is because when you sign your vehicle as collateral, the lender usually has the right to seize and sell your car to recoup their money on the loan in the event of a default. So while it might be an easy form of emergency funding if you have a vehicle, borrowers should proceed with caution.
Pawn Shop Loans
Pawn shop loans are also a type of secured loan, but instead of your car title you offer a pawn shop something else of value. This could be anything from jewelry to electronics to instruments.
The shop will offer you funds equal to a certain percentage of the value of the collateral. For instance, if they value a necklace at $100, they'll offer you 75% of the value — or $75. They'll hold on to your item for an agreed-upon term, typically 30 or 60 days. If you repay the loan, you'll get your item back. But failure to repay means that they can keep and sell the item to make their money back.
These kinds of loans can be appealing because all you need is an item of value. But again, look out for high interest and fees, and be careful not to use collateral that you're unwilling to lose in the event of a default. The shop will also want to verify your identity and income to make sure you have the ability to repay the loan.