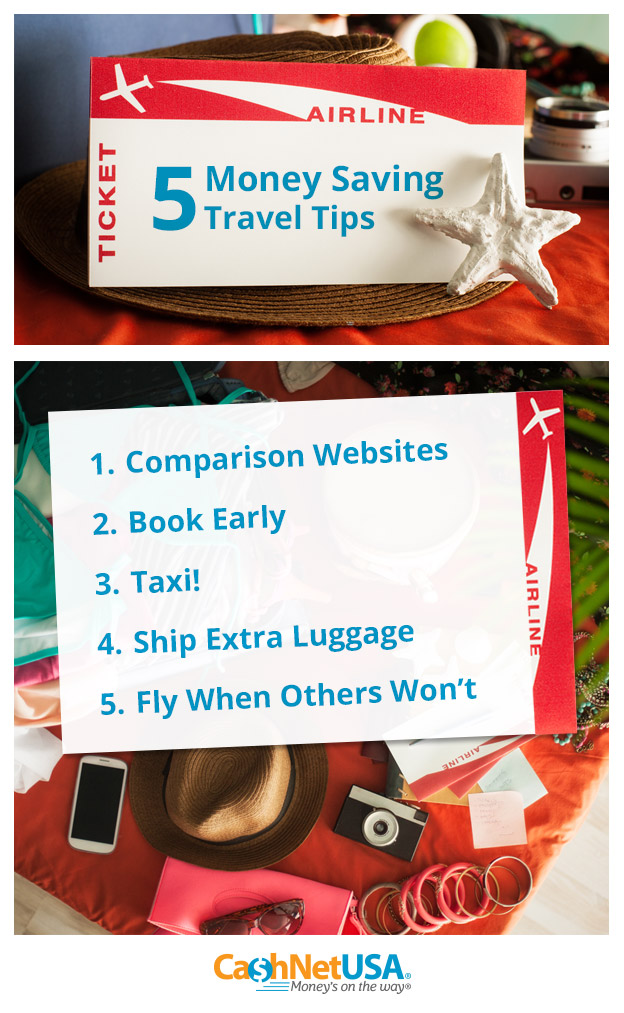 The holidays are not just about shopping, parties and gift giving; a lot of traveling also happens throughout November, December and January! These next few months will be filled with family festivities and events both near and far. So how do you plan to budget for it? We have come up with five great tips on how to save throughout your holiday travels:
Comparison Websites
Although doing research can be time consuming, it will take some financial stress away when it comes to payment time. Websites like Expedia, Kayak and Travelocity offer multiple prices for flights, hotels and rental cars. Spend some time in the weeks or months before your upcoming travel comparing rates online. These sites also run specials, so keep an eye out!
Book Early
Even though it may seem like your trip is far away, book as soon as possible. Flights fill up quickly and often prices spike as the day approaches. Try not to wait for the last-minute sale leading up to the holidays, because it might not happen!
Taxi!
If you can avoid driving to the airport and leaving your car in a lot while you are away, you should. Parking at the airport is expensive! Instead, ask a family member, friend or call a taxi. You will be shocked to learn how much you will save.
Ship Extra Luggage
When traveling, you want to avoid any additional fees. One of the largest fees if you are traveling by air is luggage. Many airlines allow you to bring one carry-on bag for free and charge you for additional items. If you are taking an extended vacation over the holidays and have a lot of luggage, consider shipping your extra bags to your destination using USPS, UPS or any other shipping service.
Fly When Others Won't
The day before a holiday and the day of the holiday are the cheapest days to travel by far. If you are flexible and willing to fly on days that are uncommon, your savings will be even greater.
Safe travels!
Comments