It's tax season again, and with less than a month left to file, you may be among the nearly 30% of Americans who have yet to have their self-control tested as their returns ($3,120 on average in 2015) arrive in their bank accounts.2
There are a few things to consider before you receive your small lump sum. First, think about when and how you'll file.
According to a survey conducted in early February by the National Retail Federation and commissioned by Prosper Insights and Analytics, 22.1% of adults had already filed their returns with another 38% planning to file by the end of the month.1
Plan on doing your taxes yourself? You're far from alone. More than half (52%) of Americans plan to prepare their taxes themselves, with 38% doing so using computer software (yes, some still prefer hand preparation).
But what to do with these funds? Hint: A new flat screen probably isn't the answer.
According to the aforementioned NFR survey, more than 80% of adults plan to use their tax returns for either paying down debt or adding to savings.1
Interestingly, it's America's youngest group of taxpayers, ages 18 – 24, who are most likely to make responsible decisions with their returns: Just under 90% of the group plan to either pay down debt or save their returns.2
Surveys also shed light on less responsible tax return decisions. According to the same study, less than 13% of millennials plan to spend their returns on splurging or major purchases. An H&R Block/Neilsen survey has the percentage even lower at 11%.3
While saving and paying down debt are the most popular refund decisions, here are two alternatives that may help you save and make more money:4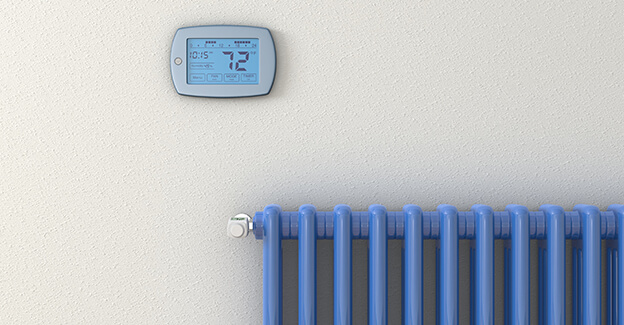 Home Efficiency
Ensuring home efficiency can be a gift that keeps gving. A new thermostat here or extra insulation there can help save money on heating, cooling and electrical bills all year long. In addition, a home energy audit can help you identify areas where you can save the most.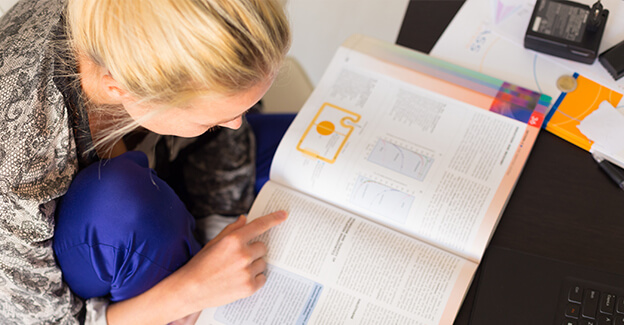 Invest In Your Career
It's undoubtedly easier to save money when you're making more of it. Prepare yourself for a promotion or new position by continuing your education. Pursuing an additional degree or job related certification can be a great way make your tax refund pay off down the line.
References:
1Prosper. (February 7, 2016). National Retail Federation's annual tax returns survey. Retrieved March 18, 2016, from https://nrf.com/sites/default/files/Tax Returns press.pdf
2Kirkham, E. (February 22, 2016). This is the no. 1 thing Americans do with their tax refund. Retrieved March 18, 2016, from http://www.gobankingrates.com/personal-finance/first-thing-americans-do-tax-refund/
3H&R Block. (April 9, 2015). How people are spending their tax refunds. Retrieved March 18, 2016, from http://newsroom.hrblock.com/people-spending-tax-refunds
4Discover. (March 7, 2016). 7 smart ways to spend your tax return. Retrieved March 21, 2016, from https://www.discover.com/credit-cards/resources/family-personal-finance/seven-smart-ways-to-use-your-tax-refund
Comments