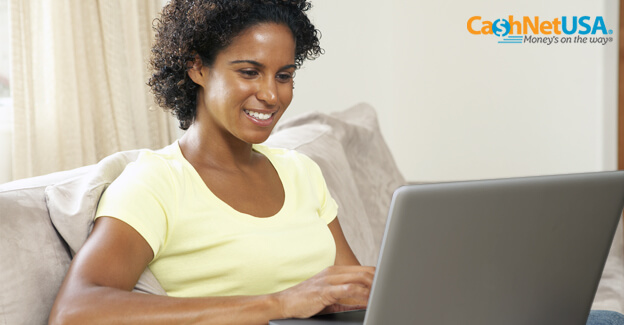 Who wouldn't love making an extra dollar or two — especially after the holidays when gifts, celebrations and festivities have run your wallet dry! Most of us choose to take this time to retreat to our comfy couches and warm pajamas, however, avoiding the wintery weather and temptations of spending more.
What if I told you there was a way to make a few extra bucks without ever leaving the house? Read on for some creative ways to do so — ways that won't require you to leave that comfy couch or change out of your oversized cat T-shirt.
Test Websites
You can make a few extra bucks just testing and critiquing websites. Since so many of us already spend much of our day surfing the web, why not take a few extra minutes on sites testing features and giving feedback to improve sites and pocket some change at the same time.
Become an Etsy Owner
Turn your arts and crafts into a business and sell them on Etsy! Having an Etsy account is becoming more and more popular, and for good reason. Anyone can turn a profit as long as they have some creative abilities, patience for working out logistics and the determination to stick with it!
Sell Goods Online
Speaking of utilizing the Internet, why not use online sites to also sell your non-handmade goods? If you're finally ready to part with your beloved handbag, hop on eBay or Craigslist and make a few bucks selling things you don't use or need anymore!
Write Slogans
Think of your catchiest, wittiest most creative slogans — and get paid for it! If you've got a knack for concisely summing up a product, service or brand in few words you can make money from companies who need corporate taglines, slogans or jingles!
Sites such as Slogan Slingers, Get a Slogan and Freelancer.com all offer ways to submit your best slogans and get compensated for your creative work — if yours is chosen!
Online Surveys
I'm sure you've been pestered by the many online scams promising to get you rich quick. Those rarely do — but online surveys actually might! Well, you probably won't get rich, but you might pick up a few extra dollars filling out a reputable online survey here and there. Since they usually yield low payouts, choose a few different ones to sign up for.
References
Taylor, K. (March 16, 2015). 32 legitimate ways to make money from home. Retrieved November 24, 2015 from http://www.thepennyhoarder.com/ways-to-make-money-at-home/