The Seasonal Project: A CashNetUSA.com Man Exclusive
So there I was, all alone, in my new wool jammies with a great idea that just wouldn't work. I wanted to send the Frugal Faithful on a monthly poetry slam complete with frugal sonnets, haikus and dope rhymes. Unfortunately, nothing rhymes with January except February! But fear not, I scratched the whimsy and went straight for clear, concise, relatable matters of fiscal responsibility that I'll be doling out in four awesome jam-packed reports full of the stuff you've come to love.
Resolutions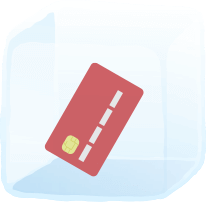 Implement a Spending Freeze
There's a new year ahead of you — that means a new budget! Start saving more by implementing a spending freeze. Pick an area where you know you can cut back and don't spend any extra money on them for a month. You'll be surprised to see how much you can save. Start with one of these categories:
Entertainment
Food
Clothing
Home goods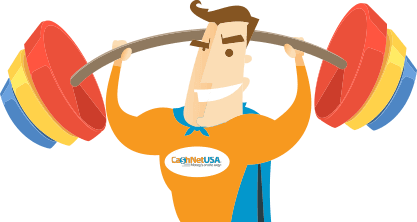 Get in Shape
If you're thinking about joining a gym, do it now, when monthly prices and memberships are at their lowest.
If a gym isn't your forte, purchase some fitness equipment, which is also on sale in the winter months, for a workout session at home.
* You can track your fitness goals with one of these FREE fitness apps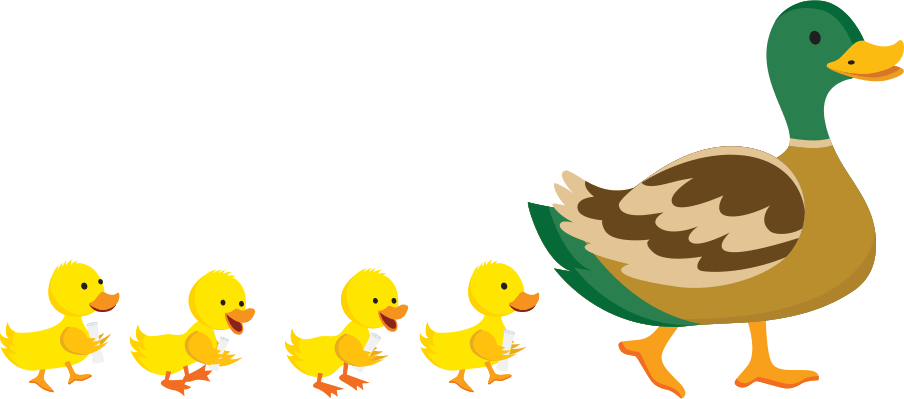 Get Your Docs in a Row
You're an adult. And as an adult, you should have these documents. So get, fill and file.
Resume — You never know when your career path will shift.
Credit Report — You should know what your future lenders would know. You can obtain a free report through any number of credit service providers.
A Will — This is a legal document that dictates what happens to your estate once you pass away. You'll never use it, but someone will, and you never know when that will be.
A Durable Power of Attorney — If you're unfit to make legal and financial decisions for yourself, this document gives someone of your choosing the power to do so on your behalf.
Here Comes the Taxman
Monday April, 17 is the last day to file your taxes. Follow these simple steps, and you'll be preventing a house call from the I.R.S.1


Plan your attack
Start shopping now for deals on tax preparation software if you plan to do it yourself, or look for coupons from companies specializing in tax preparation.

Gather your information:
W-2s
Investment income/stock option records
Income from state and local income tax refunds and/or unemployment
Alimony received
Business or farming income
If you use your home for business — home size, office size, home expenses, office expenses.

Continue to gather:
IRA/pension distributions
Rental property income/expense
Social Security benefits
Income from sales of property
Prior year installment sale information
Other miscellaneous income — jury duty, gambling winnings, Medical Savings Account (MSA), scholarships, etc.

Your Drink of the Season Is… Mexican Spiced Hot Cocoa
This recipe is quick and easy, and will get those frugal juices flowing. You'll Need: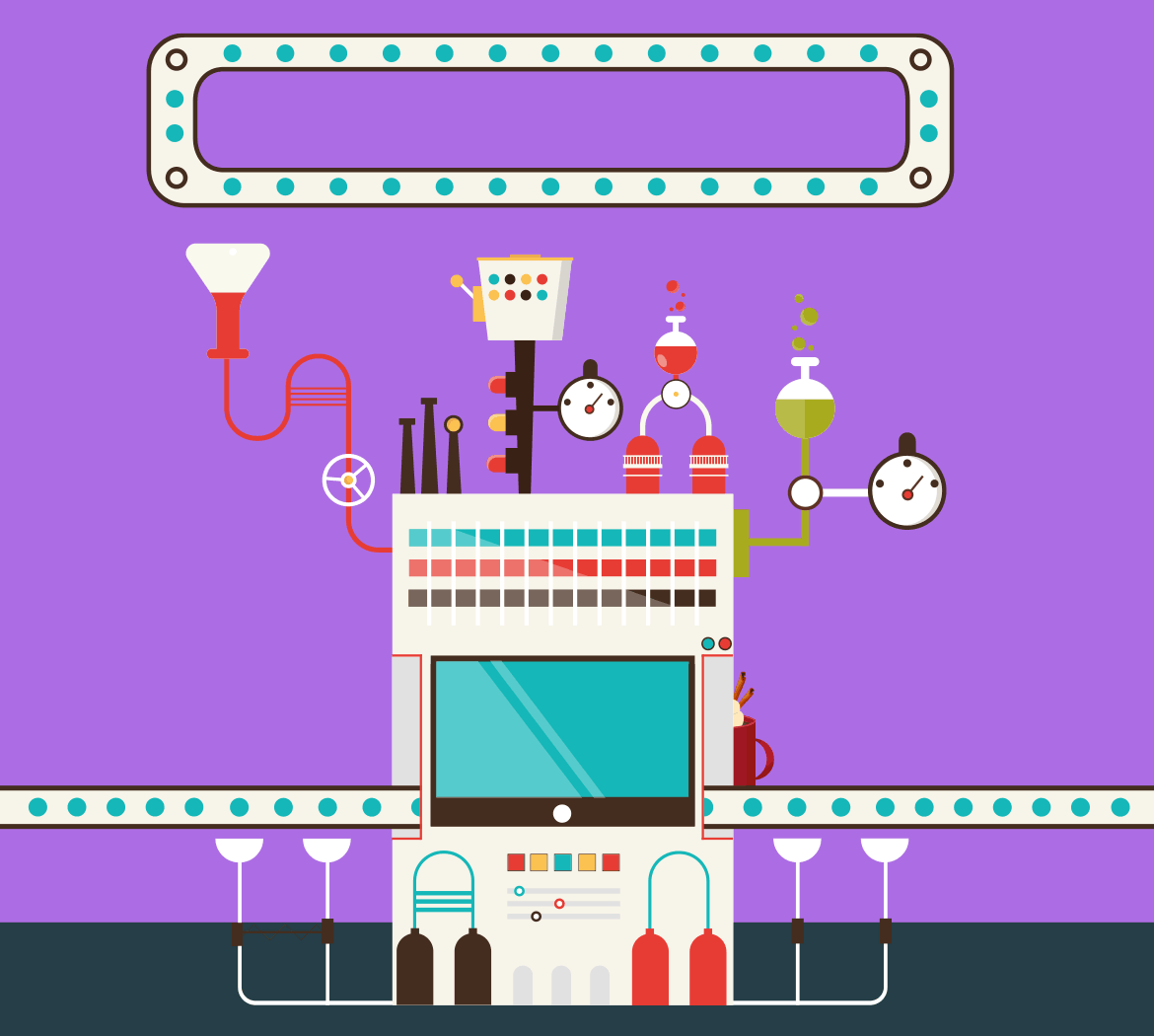 Prepare you cocoa mix according to the package.
Add 2 pinches of both cinnamon and ground chipotle pepper.
Top your cup off with a generous amount of whipped cream and enjoy!
Phone Haaaack!
Need to charge your phone fast?
Switch your phone's setting to
"airplane mode"
while charging and watch that power grow!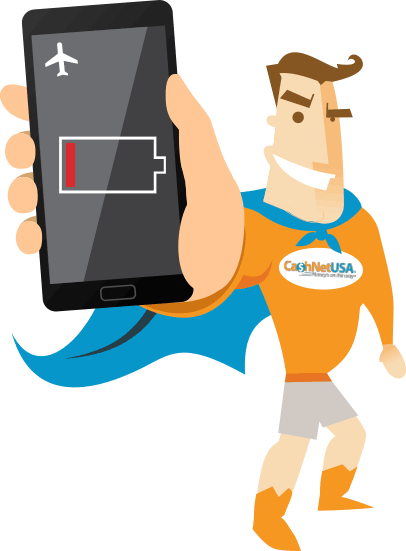 Three Ways to Get Away!

Family
Washington D.C. in the early spring is a great place to get away with the whole family. Hotel prices are at their lowest, but so are the temperatures, so wear an extra cape! The cherry blossoms bloom in March, so that's cool, but once you get there, check out these FREE attractions for the whole family! Scroll through to discover your options!
Lincoln
Memorial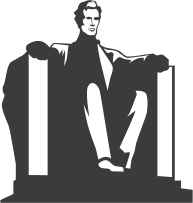 The
Smithsonian
Institute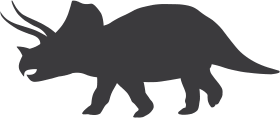 U.S. Capitol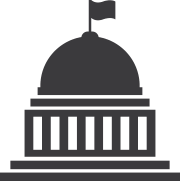 Library
of
Congress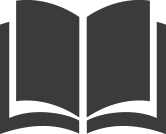 National Zoo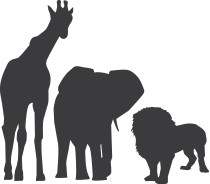 World
War II
Memorial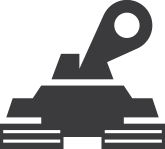 Three Ways to Get Away!

Couples
Let's be honest, if your real life looked like a movie, you and your date would definitely be the stars of a road trip music montage scene. January 16 and February 20 are free entrance days to any of the 124 National Parks that usually charge a fee. So pack a lunch, create a playlist and hit the road for a scene stealing adventure. But before you go, make sure your car is armed with this...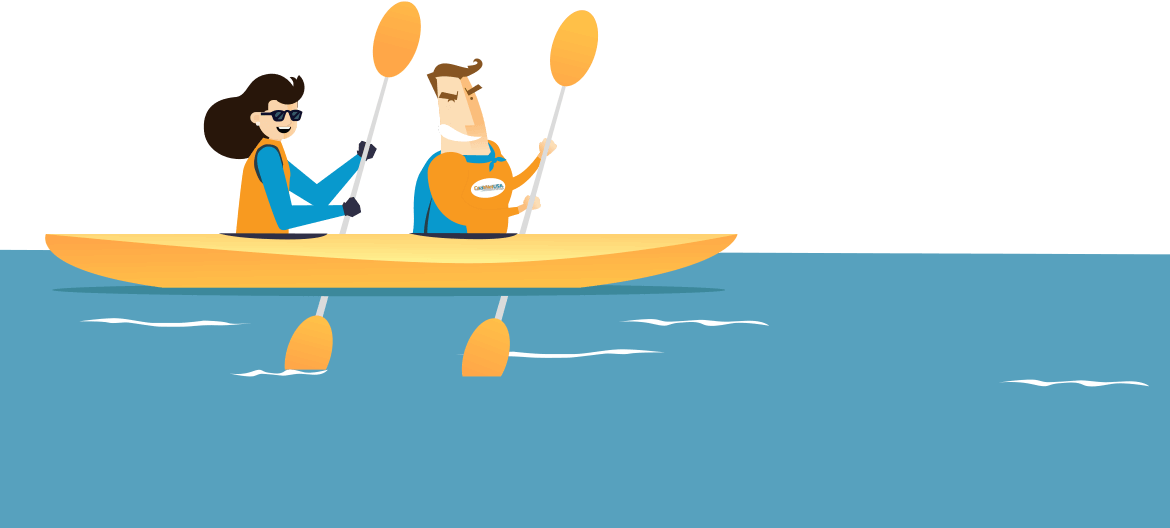 Three Ways to Get Away!

Solo
Even Superheros want to be pampered. You don't have to leave the house to get away, sometimes you just need a good facial scrub to reset your body and mind. Light a few candles, put on a heavy mix of jazz and late 70s arena rock, shut off the phone and melt away with these DIY spa treatments.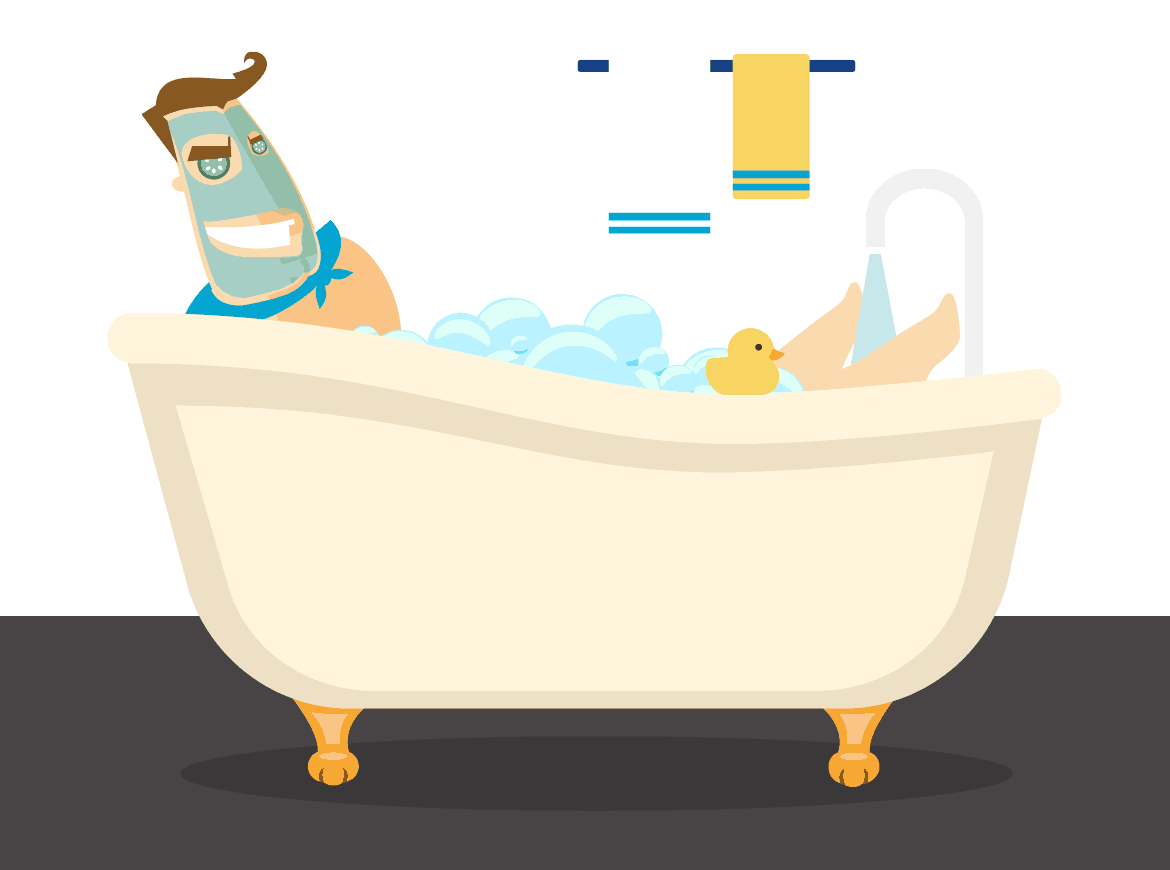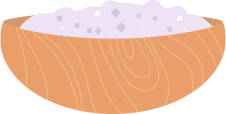 Bath Salts
4lbs Epsom salt
20 drops of natural oils, dried herbs (lavender, chamomile, rose),
4 drops food coloring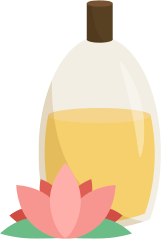 Tropical Face Mask
½ banana
1 tbsp honey
1 tbsp ground oats
Pancake Body Scrub
2 parts Brown sugar
½ part almond oil
½ part maple syrup
What's in Season, by Season
You can save a ton on fruits and veggies if you buy what's in season; you can save even more if you cook your meals around them. Keep scrolling to find out what's good to buy and cook with this winter.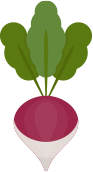 Turnips
Grapefruits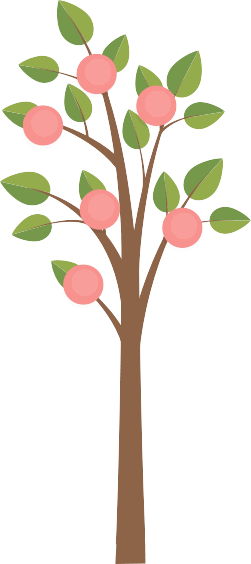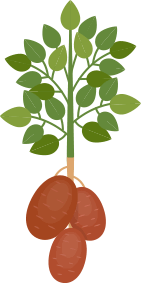 Sweet Potatoes
Bananas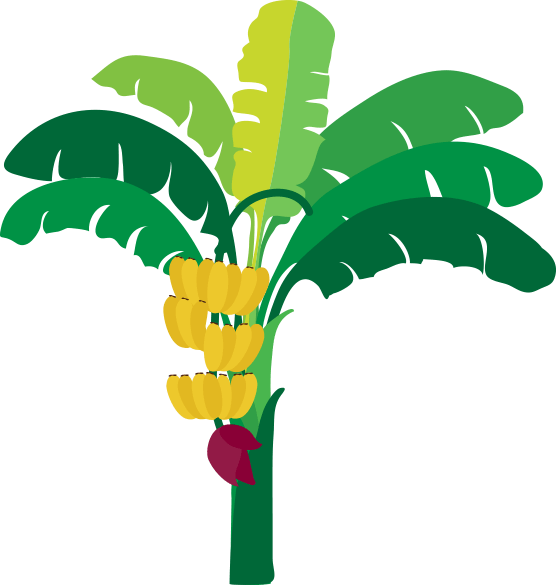 Lemons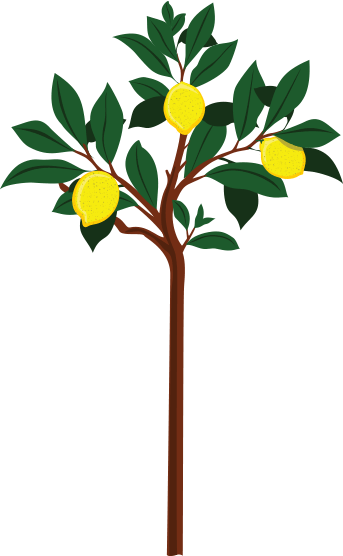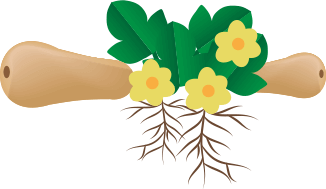 Squash

Leeks
Pears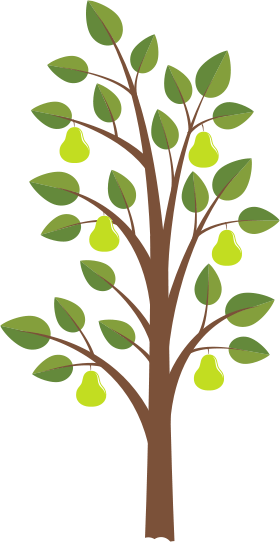 Potatoes
Oranges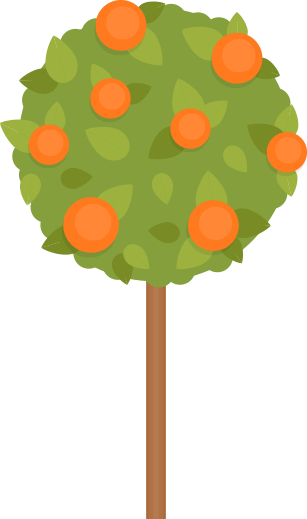 Mushrooms
Back to Top