CashNetUSA Man's Frugal Living Guide: October
Boo-Ya! October is Here!
I like October best! There, I said it; it's my favorite month. It's packed with crisp air, falling leaves, tricks, treats and a harvest of colors. But listen to me, the pumpkin flavor has gotten out of control! You can have your pumpkin spiced coffees, ice creams, soups, candles, donuts and pie, but how dare you try to invade a perfectly good pancake! You keep this up, and you'll end up sitting next to March. Now, on to what makes October awesome, for now...
Odd October Holiday: "Odd-Holiday"
October 1 is... wait for it...
International Frugal Fun Day!
There's nothing like starting out the month with the greatest day the world has ever invented. The object is to try and find something fun to do under $5. That may be a little challenging, but October has plenty of options. Here are some of my favorites:
Hike in the woods with a thermos of warm apple cider.
Visit a pumpkin patch (corn maze, hay rides).
Take a drive through the country.
Go apple picking.
Bake something.
Organize a neighborhood chili cook-off.
Hide in a pile of leaves.
National No Beard Day!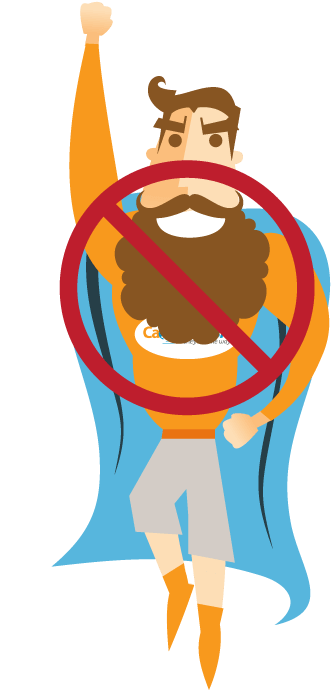 October 18 is National No Beard Day, and as the clean-shaven face of frugality, it is my duty to inform you that disposable razors can have a markup of 4,750%! Depending on how often you smooth away the stubble, low end disposable razors can cost up to $111/yr. Invest a little money into in a straight razor kit and your yearly cost should go down to $6!1 If you don't feel comfortable handling that kind of blade, there are many shave clubs on the market that will also reduce you cost per shave.
Start Winterizing
You wanna save some money this winter? Get your furnace professionally inspected. For a cost between $60 – $85, a full 24-point inspection will make sure your furnace is running as efficiently as possible, which can save you up to 30% on energy bills.2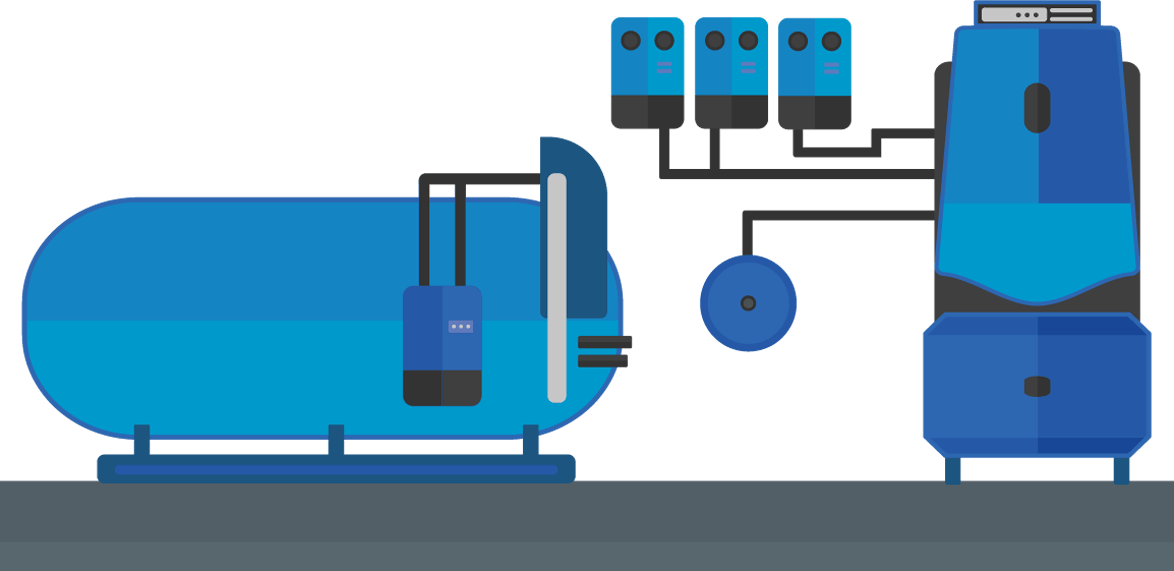 October Is National Popcorn Popping Month!
Now that's a smell I can get behind! Check out this trick to turn the most disappointing Halloween treat into the season's most talked about bite.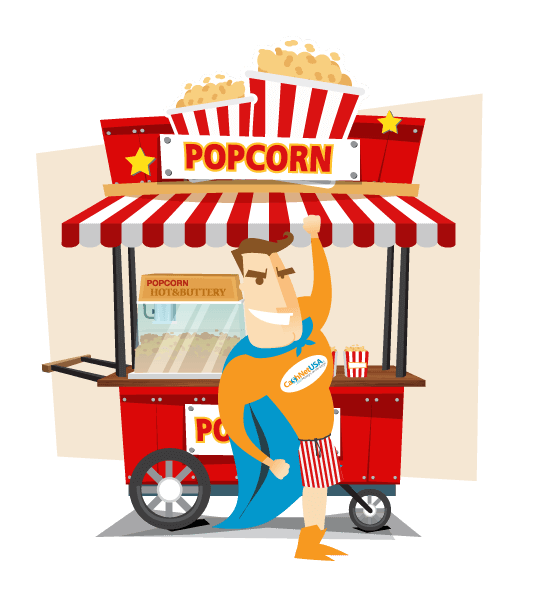 Maple Bacon Popcorn Balls
Ingredients:
10 cups popped corn
½ cup chopped crisp bacon
¾ cup packed brown sugar
1½ cup real maple syrup
⅓ cup water
½ tbsp butter
*Store bites in an airtight container and layer with wax paper.
Directions:
Mix popcorn and bacon in large bowl.
Bring sugar, syrup and water to boil in medium saucepan and cook until creamy.
Stir in the butter.
Pour hot sugar mixture evenly over popcorn, tossing (using a spoon) quickly to coat.
Wet hands with water (or lightly spray with cooking spray); form popcorn mixture into balls.
*Sprinkle with flavored salt.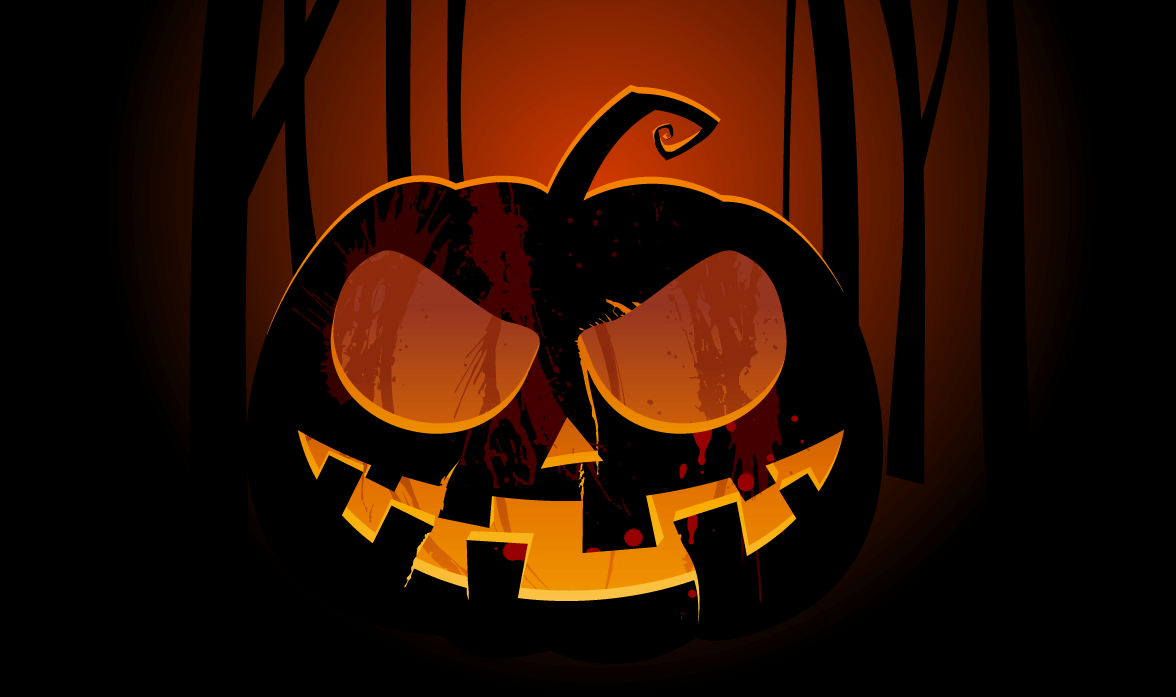 October 31 Is Halloween!
Halloween is the only day of the year where I get to take off my cape and pretend to be someone or something else. This year, I'm going as my neighbor Dave! If you can make-do with what you have, Halloween is relatively inexpensive to pull off. Here are some spooky ways to save and make money!
Make your costume. Use your existing wardrobe and go out as a character from your favorite movie or book. It's easier than you think!
Buy your candy on Halloween. You'll save 50 – 75%!
Sell back the candy you don't eat. The Halloween Candy Buyback Program will give you a $1 for every pound you donate.
Best Time to Buy
October 10 brings another 3-day weekend into the calendar, and by now, we all know that means savings! Right now is a great time to plan next year's lawn and landscaping projects, as most gardening items will see a big price drop. October is also the time to stock up on any denim-related items: Jeans, coats and leisure suits are at a season low. Big-ticket items such as cars and appliances should be considered; new models are rolled in and old ones are priced out.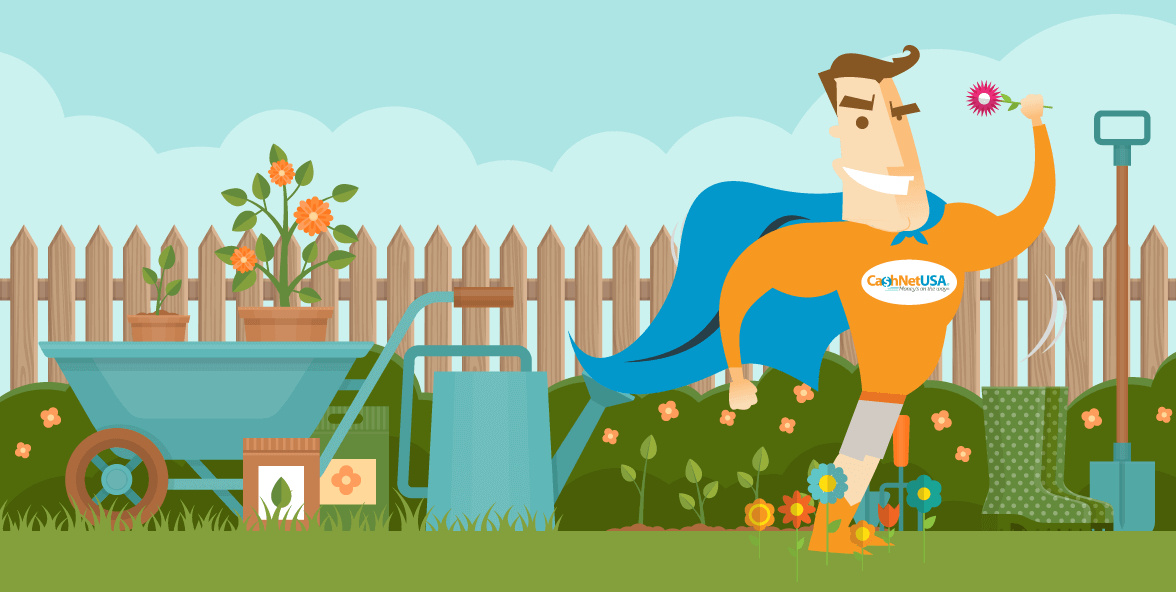 What's Around The Corner?
A Horn of Plenty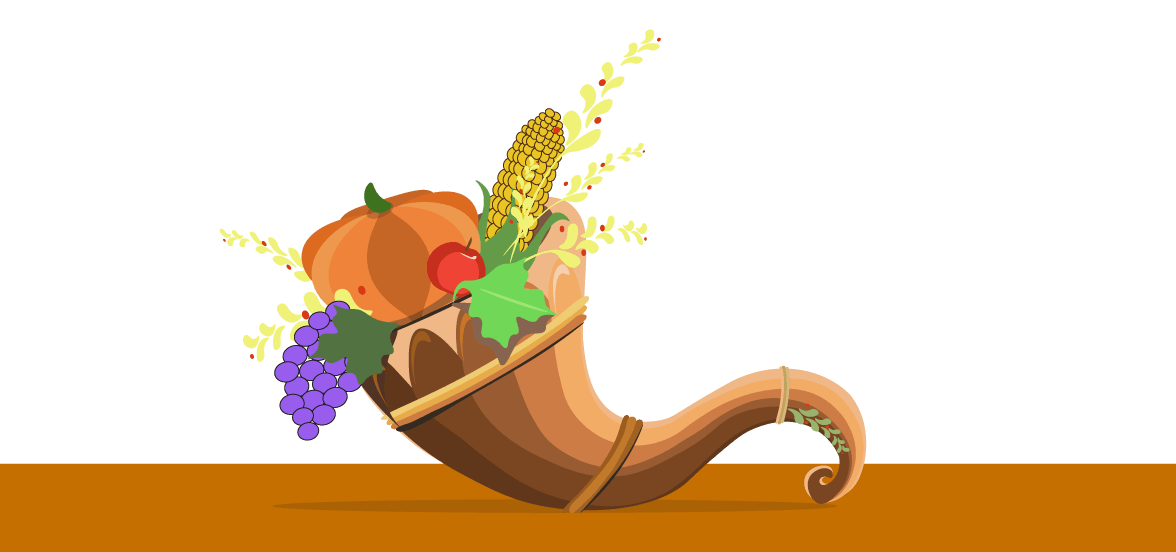 Comments