CashNetUSA Man's Frugal Living Guide: March
March Mayhem
Next to June, July, August, September, October, November and December, March is my favorite month! It's the quarter mark of the year and means spring is on the way, regardless of what the groundhog saw.
Pound-for-pound, March is one of the heavy hitters on the calendar. And for that reason, we're going to dissect this month chronologically. The frugality begins now!
Odd March Holidays: "Odd-Olidays"
March is National Frozen Food Month
---
Buying easy to freeze foods on sale and in bulk will save you time and money down the road.
Here are some examples of items that are worth buying in bulk for the purpose of freezing: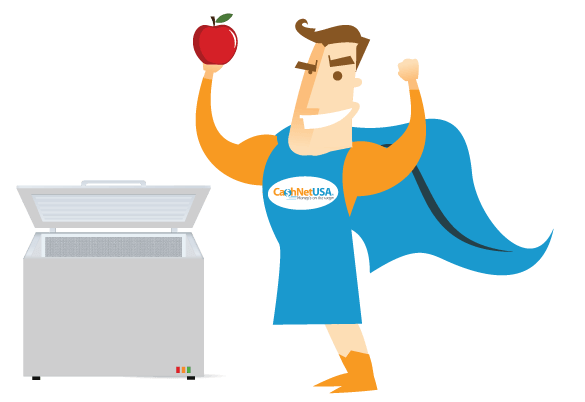 Meat
Fruit
Fresh Corn
Homemade pancakes, waffles and french toast
Soups, stews and stocks
Just think of all the times you said, "I don't have anything in the house to eat. I might as well order take out." Now you don't have to. If you've taken the necessary steps to make larger quantities and freeze the extras, all you'd have to do is open the freezer and dish out a plate of CashNetUSA.com Man's favorite frozen meal: chili over pancakes. The possibilities are endless!
Daylight Savings — March 13
Quick fact: Daylight savings turns our clocks forward but our energy bills back $3.60. It's not much, but that's how much you'd save per month if you powered down for one hour a day. Take advantage of the extra hour, go outside, get unplugged.
One Month Until Tax Day — March 15
Being prepared is the easiest and fastest way to ensure a successful return. Here's a great little list that will help you focus on the task before you focus on the refund:
Access personal information (ssn's for you, your spouse and anyone you'll be claiming).
Look at education payments: loans, scholarships and class expenses.
Gather forms for all other investments, contributions, retirement plans, savings and all other taxable income.
Choose a preparer. Most tax professionals can charge between $80 – $300 for individuals. However, if you choose to do it yourself, you can save big by filing online through sites like TurboTax and H&R Block.
Have a plan for your refund. This is a great time to get ahead of some pesky bills and take care of some unwanted debt.
St. Patrick's Day — March 17
You don't have to be Irish to celebrate everyone's favorite green holiday. St. Patrick's Day is a great family-friendly holiday celebrated all over the world. For a frugal, fun-filled afternoon, visit one of your city's local festivals or parades. When you get home, give your family a taste of tradition with this easy one-pot Irish Stew.1
Ingredients:
1 1/2 lb. boneless lamb shoulder or beef, chopped
4 C water or stock
Salt
1 onion, thickly sliced
8 potatoes, peeled and quartered
2 carrots, peeled and sliced
Freshly chopped parsley or leeks
Method:
Place the meat in a large pot, cover with water and add a pinch of salt.
Bring to a boil, skim off any surface fat and simmer on low for 30 minutes.
Add the onion and half of the potatoes.
Cook for another 30 minutes until the potatoes are soft, break them up and stir.
Add the remaining potatoes and carrots. Simmer for another 20 – 30 minutes until potatoes are cooked.
Stir in fresh parsley or chopped leeks, salt and pepper to taste.
Eat.
First Day of Spring — March 20
You know what makes CashNetUSA.com Man happier than saving money? It's the feeling I get when my secret lair has just been spring cleaned to smell like lemons, linens and lilacs! Just imagine how ecstatic I was when I found out I could create my own cleaning solutions with a few cheap household materials.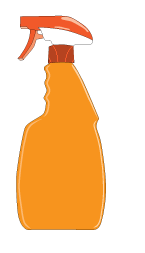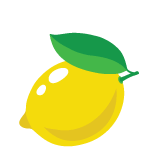 All-Purpose Spray Cleaner
1 C white vinegar
1 C water
Glass Cleaner
1 C rubbing (isopropyl) alcohol
1 C water
1 tbsp. clear, nonsudsing ammonia
Lemon Duster
10 drops pure lemon oil
2 tbsp. lemon juice
A few drops olive oil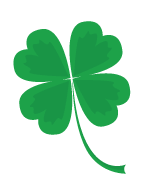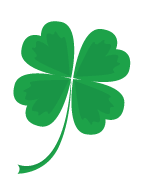 Best Things to Buy in March
Valentines Day is over and now those traditional gifts are a steal. March is a great time to stock up on chocolates and uncover great discounts for jewelry and perfumes!
With spring break looming and travel season heating up, March is the best time of the year for grabbing some luggage at a low cost.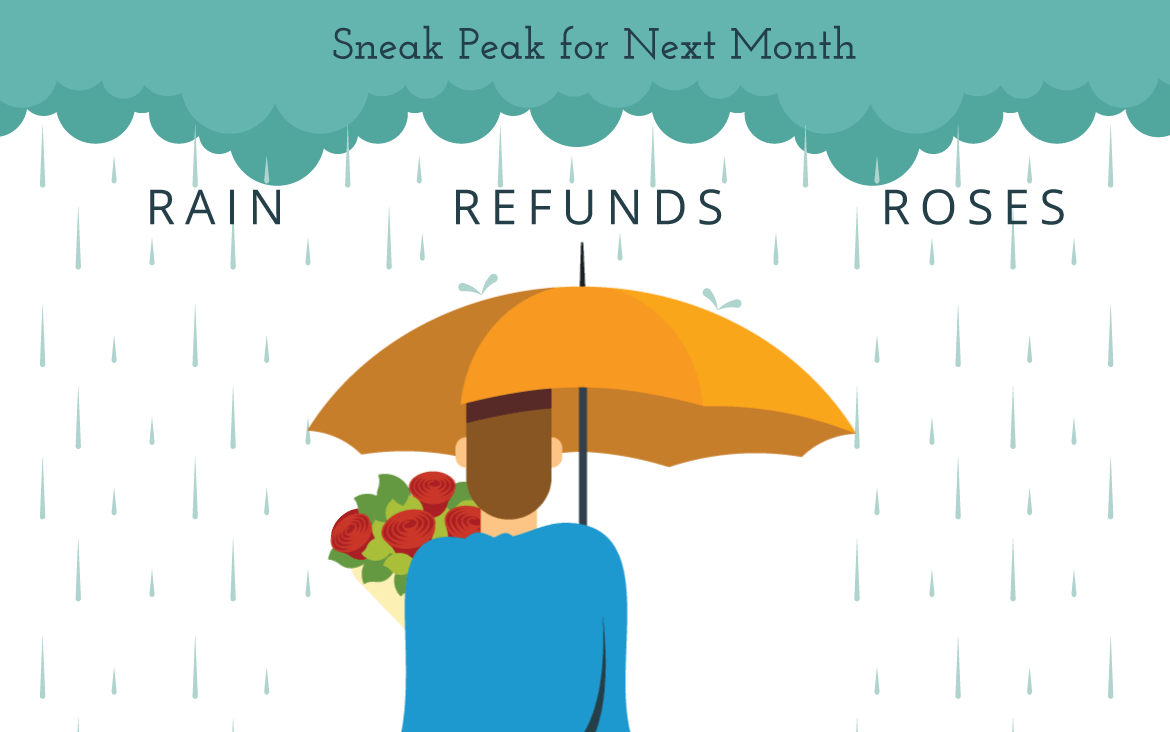 References:
1Allrecipes. (n.d). One-pot Irish stew. Retrieved January 12, 2016 from
http://allrecipes.co.uk/recipe/25660/one-pot-irish-stew.aspx
Comments