CashNetUSA Man's Frugal Living Guide: June
Swoon For June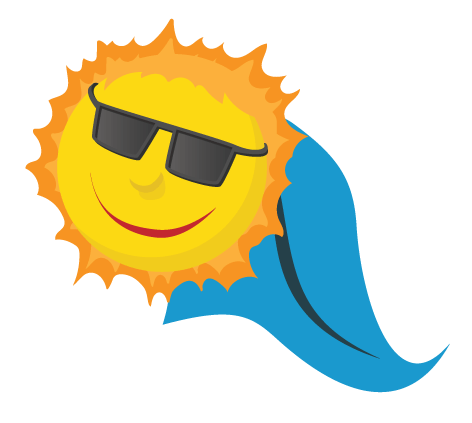 June. Junie-June-June-June! You are the apple of my eye, pillow in my case and the double-m in my summer. You're the reason why happy songs are written. I love the way your mostly tolerable weather patterns enhance the sweet smell of a freshly mowed lawn. Five months ago you seemed four years away, and now you're here—and we're back together for thirty wonderful days! I love you June.
Mark Your Calendar
June is National Fresh Fruit and Veggie Month
Provided everyone has planted, fertilized and sung to their gardens, June is the month when they begin to give back. If you didn't plant a garden this year, check out these reasons why you need to get over to your local farmers market for tasty savings and environmentally conscious buys.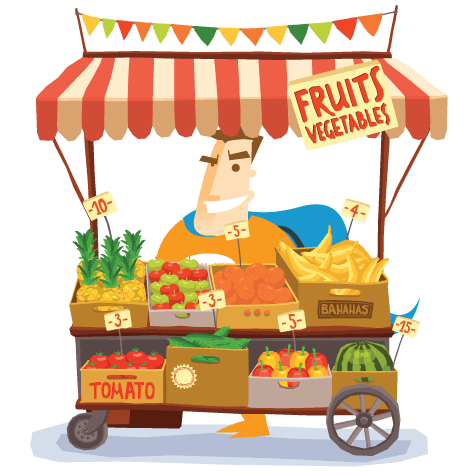 Get the freshest in-season fruits and veggies.
You are supporting local farms and families
You know where your food is coming from!
The produce is usually grown using sustainable methods, which means minimally processed!
You don't have those costly impulse grocery store purchases (goodbye, cotton candy cookie sticks).
Protect the environment. On average, grocery store food in the U.S. travels 1,500 miles to get to your plate.1 Farmers market? Usually under 300.
Save even more money by swapping seeds and plants with other gardeners instead of buying more at the store. Make your garden work for you!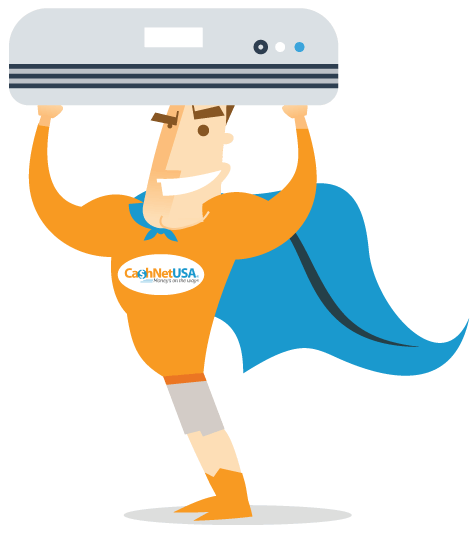 Energy Saving Tip #1
As the weather warms and the air conditioners begin to blow, remember to keep your units running efficiently. Start it at 78 degrees, turn it down at night and keep the filters clean. A dirty filter can cause the unit to work between 15—20% harder. That's throwing away money.
P.S. Using a floor fan to blow wind into your cape for a few minutes a day is a perfectly acceptable way to get a quick cooldown.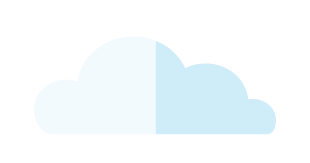 Energy Saving Tip #2
By investing a little bit of money into a 5-blade, non-electric/no fuel lawn mower, you'll not only be saving money in fuel/oil cost, you'll be eliminating harmful pollutants from muddying up our planet. CashNetUSA.com-Man-approved!
Energy Saving Tip #3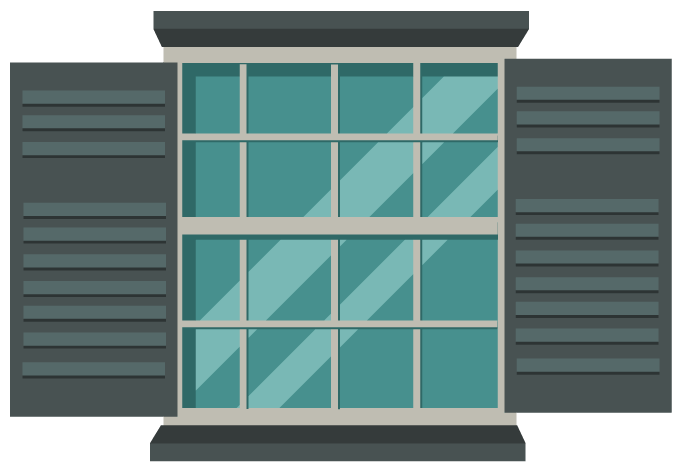 Keep cool—not just as an awesome human but in your home as well! Make sure that all your doors and windows seal properly to avoid leaking cool air to the outside and forcing your air conditioning unit to work overtime.
Odd June Holidays: "Odd-Olidays"
CashNetUSA.com Man's favorite two odd-holidays are in June.
June 5 is National Doughnut Day
This pancake with a hole is often given out for free by both local and national bakeries on the first Friday of the month! Ummm... free breakfast?
June 29 is National Waffle Iron Day
I don't think you need a special day to put tiny squares into your pancakes, but it doesn't hurt either.
Bring it Home to Papa
June 18 is National Picnic Day, and Father's Day is June 19. Plus, June boasts more free fishing days/weeks than any other month. Make dad happy and give him the combo gift of the century. Pack him a picnic with all of his favorite essentials and send him off to relax with his gear by the waterside.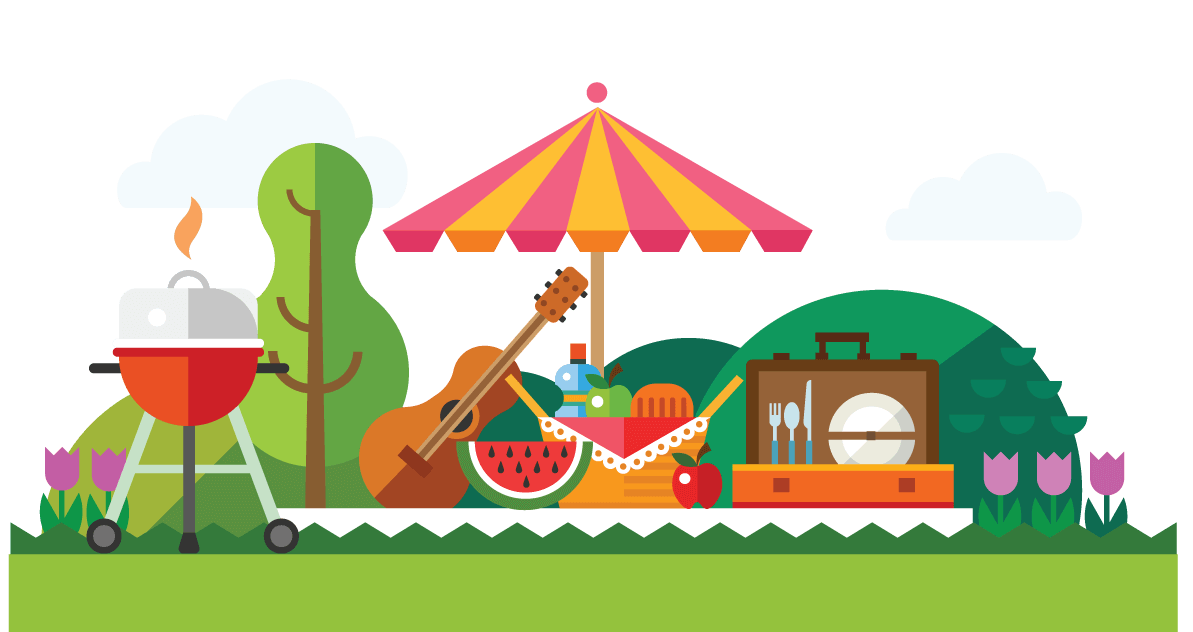 Question.
What is CashNetUSA.com Man's favorite way to make money?
Answer.
Garage/Yard Sales!
June is a prime time to declutter and make a few extra dollars. Let's be honest, if you haven't used that apple corer you bought seven years ago during your "pie making" phase, a yard sale is a perfect way to pass it on.
Gather the supplies you need: A table, some of your used or grown-out-of goods, some price stickers (don't outprice yourself, you're trying to sell the stuff that you no longer have a need for, let it go) and a positive attitude. You put all these things together for a few hours and you're sure to make a profit, gain some space and meet some really cool people!
Best Time to Buy
Wedding season calls for dishware sales of 25–50%, off and Father's Day sales can see a slew of tools take a price drop. Warm weather also brings a slow period for gym memberships; this is a great time to haggle into a new price for home fitness equipment.
The other side of the coin says stay away from summer staples such as grills, sandals and patio furniture.

What's Around The Corner?
Fireworks and ice cream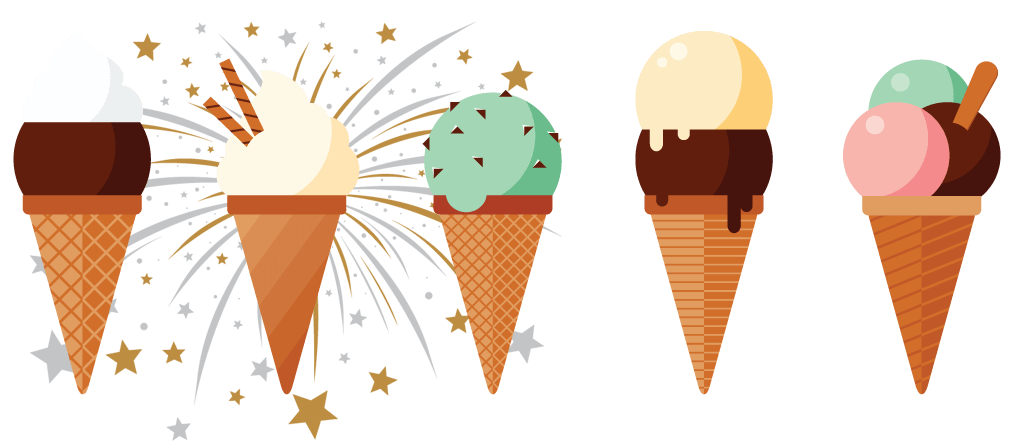 Comments