CashNetUSA Man's Frugal Living Guide: January
January: Post-Holiday Financial Recovery Plan
January's biggest chore is dealing with the aftermath of December's fun. Let's take a look at how we can make it through January without breaking the bank.
Frugal Tip
Turn Down the Heat
Did you know that you could save 1 – 3% per degree on your monthly bill by turning down the heat when you are sleeping or away.1
Frugal Winter Fun Checklist
When I was just a little CashNetUSA.com kid I loved to build snowmen! I gathered sticks, rocks and pinecones to create realistic features and an old cape from the closet to make him really stand out! For more frugal winter fun, check out the list below!
Outdoor Activities
Go for a walk and have a winter picnic. Don't forget the hot cocoa!
Build a fort. Then build another fort. Then have a snowball fight between them!
Sled, skate and ski.
Make Snow Cream. Mix 1 bowl of shaved ice, 1 C white sugar, 2 C milk, 1 tbsp. vanilla. Stir. Eat. Yum.
Indoor Activities
Support local artists and head out to one of the many craft markets that pop up during the winter months.
Online shop all the great post-holiday sales — in your pajamas!
Host a movie night. Better yet, make it a movie marathon. Better, better yet, add some spiced cider. Better, better, better yet, make this a "pajama mandatory" party.
Odd January Holidays: "Odd-Olidays"
January 8th is National Bubble Bath Day!
It's cold outside and you deserve a good hot soak, but make it count. Did you know that the average bath uses 35 – 50 gallons of water? On average, a 10-minute shower with a low-flow showerhead only uses 25 gallons. That way, you get to save while also being environmentally conscious. CashNetUSA.Com Man Approved!2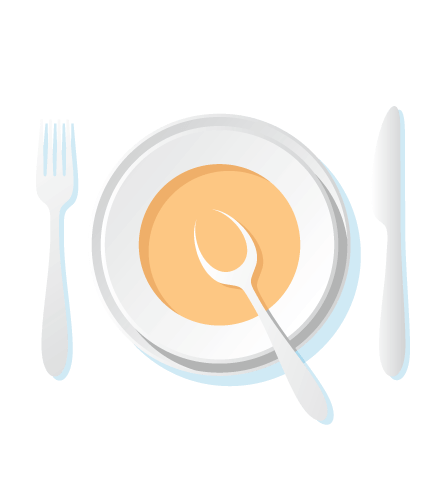 January is National Soup Month!
Easy Cauliflower Soup
Ingredients
1 medium sized head cauliflower
2 tbsp. extra-virgin olive oil
1 small yellow onion, chopped
2 cloves garlic, minced
4 C chicken stock
1/2 C Parmesan cheese, shredded
Salt and pepper
Method
Chop cauliflower and set aside.
Heat olive oil in large saucepan over medium heat then add onion and garlic.
Cook until onion is softened, but not browned, about 5 – 8 minutes.
Add in cauliflower and chicken stock, and bring to a boil.
Simmer, cover and cook 15 – 20 minutes.
Remove soup from heat and puree with blender.
Add in Parmesan, stir until smooth.
Season with salt and pepper.
Best Things to Buy in January
Whether it's cars, coats or stoves, there is always a best time to buy something. In January that thing is linens and bedding, and is known as the "White Sale."
Tired of your clothes? January is also a great time for replenishing wardrobes. New styles come in and old styles go on sale.
Have gift cards you never plan on using? Go to a gift card exchange site like Card Cash to exchange your cards for cash.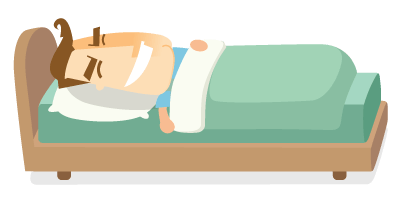 Sneak Peak for Next Month
Fondue or Fondon't? Next time we'll cover fun n' frugal February activities and how to fall in love with this year's shortest month.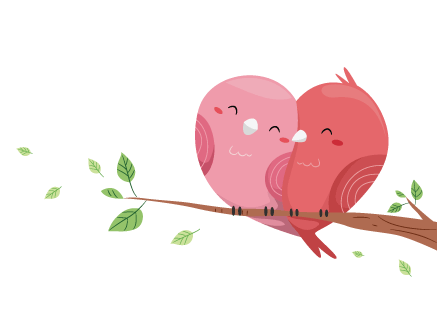 References:
1Grabianowski, E. (n.d). 5 no-brainer money-saving tips everyone forgets. Retrieved December 15, 2015 from
http://money.howstuffworks.com/personal-finance/budgeting/5-money-saving-tips-everyone-forgets.htm#page=1
2Grace Links. (n.d). Water saving tips: in the bathroom. Retrieved December 15, 2015 from
http://www.gracelinks.org/437/water-saving-tips-in-the-bathroom
Comments