CashNetUSA Man's Frugal Living Guide: August
Should You Stay or Should You Go?
The thing about August is — it feels like August. The smell, the temperature, the way the sun's heat makes those weird mirage-like vapors plume from the asphalt. Even though the summer is winding down, the days keep heating up. I mean, rarely is there a cold wind in August; heck, even when there isn't any sunshine, your skin can still take a beating. Make sure you continue to apply the sunscreen when enjoying the dog days of summer.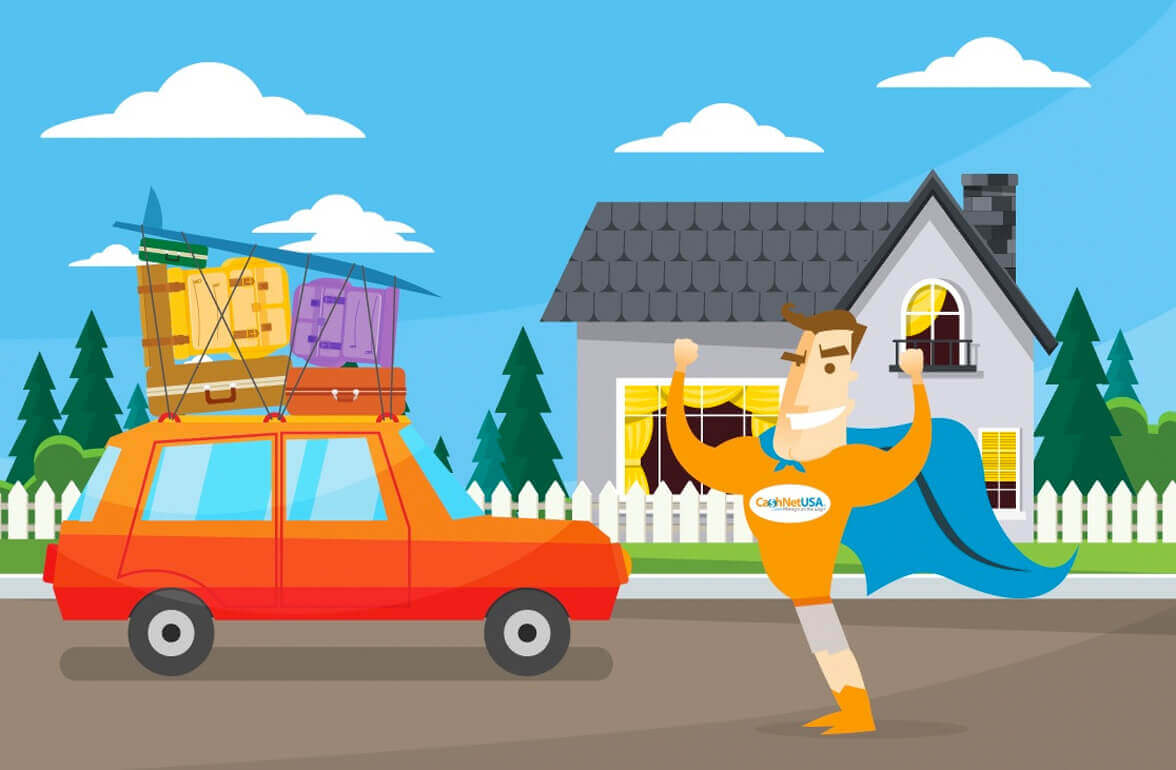 Odd August Holidays: "Odd-Holiday"
National Watermelon Day!
August 3 is National Watermelon Day. It just wouldn't be right if my favorite seed spittin' fruit didn't have its own day. To celebrate this wonder of summer, here is a quick and cheap summertime thirst quencher.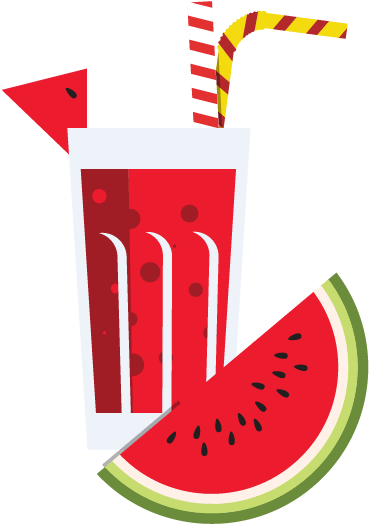 Minty Watermelon Cooler
You'll Need:
6 cups of seedless watermelon
2 cups of lemonade
½ cup fresh mint (preferably from that awesome garden you've been growing)
Directions:
Mix watermelon and lemonade in a blender.
Stir in mint and serve over ice.
Fact: The largest watermelon ever grown weighed in at 350.5 lbs! That's a lot of melon.
August Is National Family Fun Month!
Staycation All I Ever Wanted...
You don't have to leave to get away. Planning a vacation in your own backyard can not only be a mind-blowing experience, it can also save you a ton of money! Did you know that the average North American vacation for two could cost up to $244/day on lodging and food alone?1 Throw in a couple of kids and a flight to Topeka, and you're looking at $10,000 for a 10-day trip! Here are some great ideas and perks to make the most of your staycation.
No cancellations.
Easy to adjust if the weather is bad.
You have the time to explore your city. Visit that museum, beach, zoo, exhibit or restaurant you wouldn't otherwise go to.
See a show — most theaters will have special summer prices.
Spend an afternoon at the ballpark and root, root, root for the home team!
Begin reading a book, then fall asleep. This is called a nap, and naps are awesome!
But If You Leave...
CashNetUSA.com Man thinks sleeping under the stars inside his nylon dome of solitude while listening to the sounds of the wilderness heckle the snaps of a roaring fire is pretty much the only way to let go. Check out these camping perks!
Average cost of camp sites: $25/night
Convenience. Most of us have a campground within an hour of home.
Fresh air.
Campfires: August 10 is National S'mores Day! S'mores are CashNetUSA.com Man's favorite sandwich! The only thing that would make s'mores better is if it was wrapped in a pancake!
Activities! Swimming, hiking, canoeing and more.
Whether you're out exploring the rural wilderness or the concrete jungle, a quick healthy snack on the go is a must. Guess what? National Trail Mix Day is August 31. Here's an inexpensive recipe for all your adventures! You gotta be strong. It's gotta be quick, and it'll stay fresh through the nights. You need a...
Herooooo... Mix
½ cup cashews
¼ cup peanuts
¼ cup almonds
½ cup dried cherries
1 package candy-coated milk chocolate pieces
Combine all ingredients into bowl. Stir. Store in airtight container. Adventure.
Best Time To Buy
August and everything after is heading to the big holiday push. With no commercial holidays, back-to-school savings are in full bloom. If you can combine those sales with a tax-free weekend (August 5 – 7 in as many as 15 states), this would be a great time to think about a laptop upgrade.2 You can continue to grow next year's wardrobe with great deals on summertime clothing and accessories. This is also the time to upgrade your grill with savings that can grow to 75% off!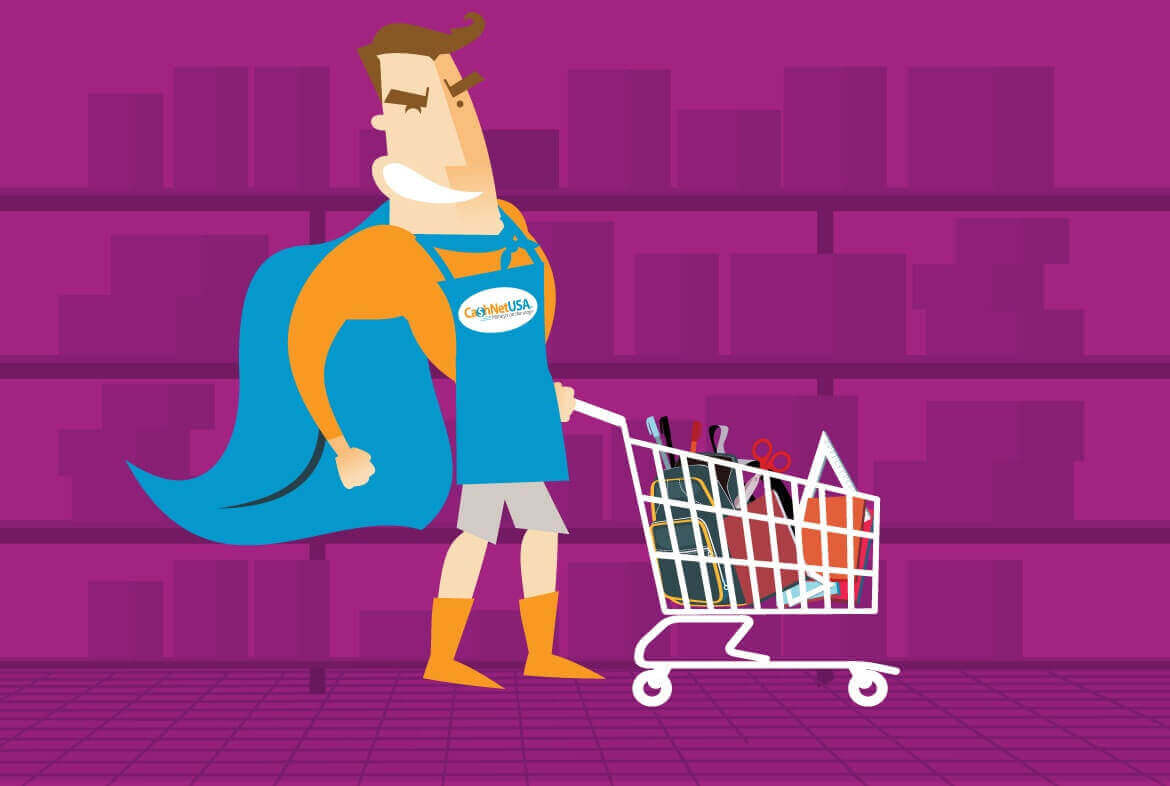 What's Around The Corner?
Kickin' Off The Fall