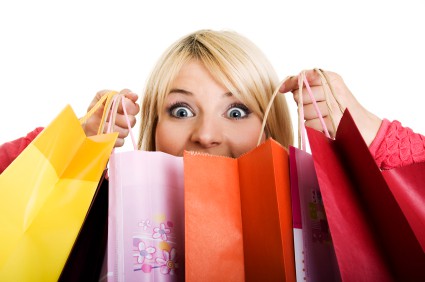 American consumers under age 30 are about twice as likely as those ages 30 and over to be oblivious to the cost of their monthly bills, according to a TNS Omnibus study for CashNetUSA.
One thousand respondents were asked if they knew the total amount of money they spend on bills each month. Only 6.5 percent answered, "I have no idea," yet a whopping 40 percent of the consumers who had this response were younger than 30 years old.
On the other hand, consumers age 60 and older are much more aware of what they spend. These respondents most commonly answered they "know the exact amount" of their monthly expenses.
The results also revealed a difference in the responses between the sexes. Men were 41 percent more likely than women to have "no idea" what they spend on bills.
In addition, roughly one-third of the "no idea" group make between $30,000 and $49,000 in annual income.
All told, 35.6 percent of respondents "know the exact amount" of their monthly expenses, while 57.8 percent "have a rough idea" and 6.5 percent "have no idea."
Interestingly, consumers with and without young children were equally aware of their spending habits.
Comments