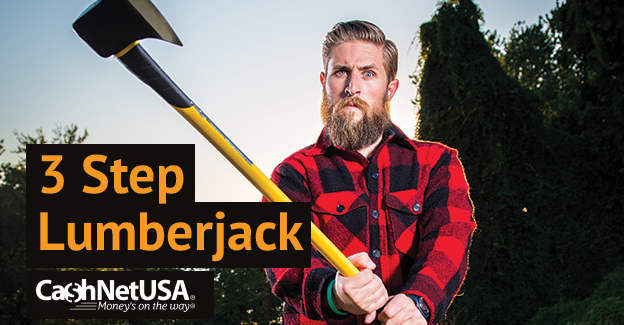 Halloween is a yearly celebration of ghosts, ghouls and spooky costumes! Gloomily, these eccentric outfits can get a little pricey. So, in the weeks leading up to Halloween, we will be sharing three simple 3-step costumes!
This week, in 3 simple steps, we share how to transform into a Lumberjack for October 31st!
Step 1:
Find your best flannel shirt or borrow one from a handy friend.
Step 2:
Pair it with jeans and boots. (DIY Tip: Grow a beard!)
Step 3:
Grab a fake axe and TIMBER!
Comments