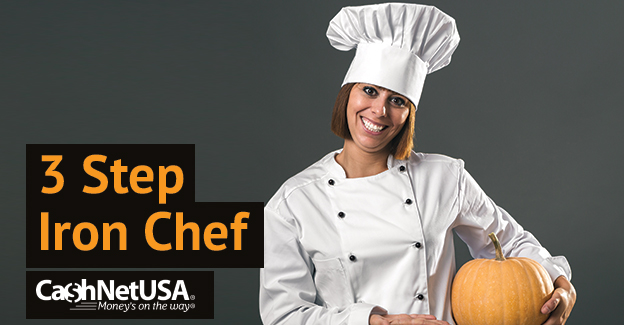 Halloween is a yearly celebration of ghosts, ghouls and spooky costumes! Gloomily, these eccentric outfits can get a little pricey. So, in the weeks leading up to Halloween, we will be sharing three simple 3-step costumes!
All Hallow's Eve is just weeks away! Do you have your costume ready for the festivities? For our second 3-step Halloween costume, we will turn you into an Iron Chef!
 Step 1:
Wear a chef's hat.
 Step 2:
Find an apron and an iron in your house.
 Step 3:
You're an Iron Chef. Bon appetit!
Comments