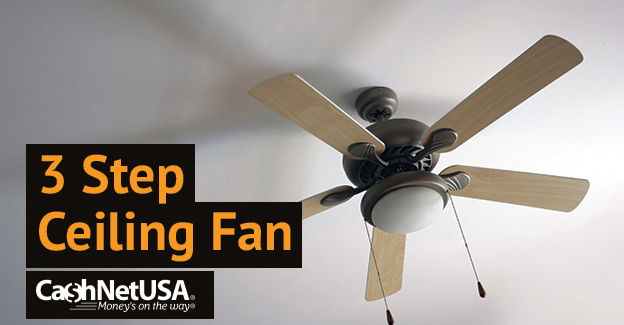 Halloween is a yearly celebration of ghosts, ghouls and spooky costumes! Gloomily, these eccentric outfits can get a little pricey. So, in the weeks leading up to Halloween, we will be sharing three simple 3-step costumes!
Halloween is next week! Are you scurrying for a last-minute costume?
Our last getup in the 3 step Halloween costume series is a little kooky!
 Step 1:
Find pom-poms! (DIY: Make them from a mop)
 Step 2:
Use adhesive letters or a permanent marker on a plain shirt to write "Go Ceiling!"
 Step 3:
Ready? Okay!
Comments