Online Installment Loans from CashNetUSA
CashNetUSA offers installment loans in states such as Missouri, Wisconsin and South Carolina.
Our installment loans are generally for larger amounts than our payday loans and are paid off in multiple installments over a longer period of time.
Terms differ depending on your state of residence. Check out our Rates & Terms page to get more information about the product, repayment and how much you can borrow.
If we do not offer installment loans in your state, we may offer other products such as a payday loan/cash advance or a line of credit.
CashNetUSA's Installment Loan Options
Your range of options for a personal installment loan will vary depending on your application and the state where you live.
When applying, you may have the chance to decide how much money you want to borrow and how long you would like to pay it back.
You should consider these choices carefully. As a rule, you should only borrow as much money as you need — any extra you take out will only mean more to repay later.
Similarly, you should choose the shortest repayment period that will allow you to comfortably make your payments. Though a longer repayment period generally means relatively smaller individual payments, it also means that you end up paying more overall.
Requirements to Apply for an Installment Loan
In order to be eligible to apply for an installment loan from CashNetUSA, you must: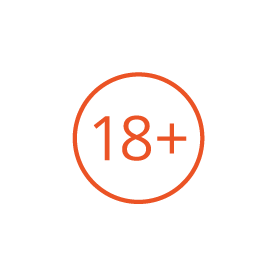 You must be 18 or older1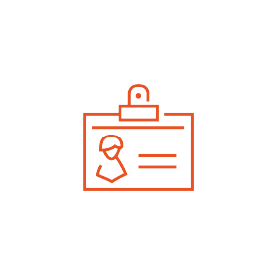 You must have been employed for at least one month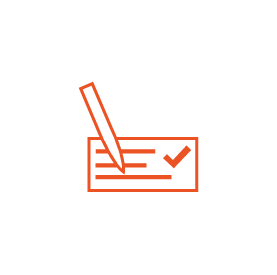 You must have an active checking account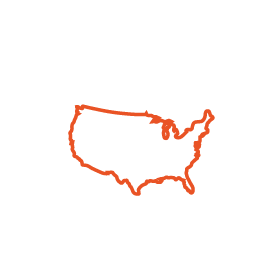 You must be a U.S. citizen or permanent resident
Additional Information about CashNetUSA's Installment Loans
If you need a quick loan, CashNetUSA offers instant eligibility decisions** and next business day funding.*
In addition, our alternative credit check process allows us to consider applications from customers with less-than-perfect credit.†
Also, applying for an online loan won't affect your FICO® score.
To learn more about these features, visit our
Alternative Credit Check Installment Loans
page.