Installment Loans for Bigger Expenses
If you need fast funding, you may be eligible for an offer from our partner brand, NetCredit.
Check Your Eligibility
By clicking "Check Your Eligibility," you will be redirected to NetCredit.com.
Head to our Rates & Terms page to learn more.
Installment Loans for Bigger Expenses
Same-Day Deposit Available
If approved before 1:00 p.m. CT Monday – Friday†
Instant Decision
Receive an immediate decision*

Need an online installment loan fast?
Unexpected costs can be overwhelming. When you need funds to cover major expenses fast, CashNetUSA is here to help. Our online installment loans may make it possible for you to borrow more than other types of online loans. They also allow you to repay over a longer period of time.
Apply for an installment loan from CashNetUSA.
CashNetUSA offers installment loans online with amounts and terms that vary by state. Our online installment loans are repaid in monthly installments. Plus, there's no penalty for paying off your loan early. To see the loan product offered in your state, visit our Rates & Terms page.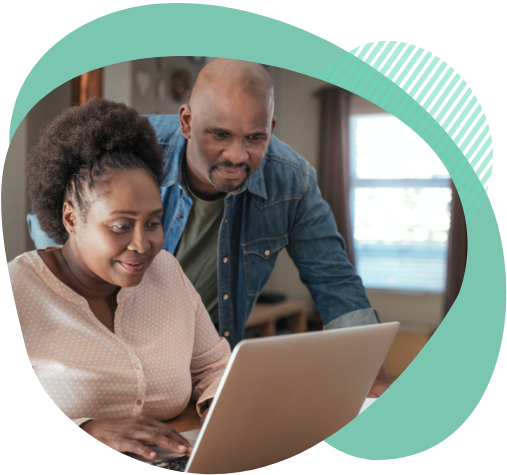 Repay your installment loan your way.
It's simple to pay off your installment loan with CashNetUSA. There are three options:
Plus, you can sign up to have your scheduled payments automatically debited from your bank account. That way, you'll never have to worry about missing a payment.
Installment loans you can depend on.
Fast Funding
Urgent expenses call for urgent solutions. That's why we offer instant eligibility decisions* and same-day funding when you apply and receive loan approval early.†
24/7 Online Application
You don't have to look around for financial help. With CashNetUSA, you can apply for the funds you need online anytime, anywhere.
Customer Support
If you need help during any step of the loan process, our in-house customer service team is here seven days a week to answer any questions.
Proven Track Record
As part of the publicly listed company Enova (NYSE:ENVA), we've helped more than 4 million customers over our 15+ years in business.

What is the difference between installment loans and credit cards?
Most people are familiar with credit cards. Not as many are familiar with installment loans. Both are forms of borrowing money, which people pay back with interest. But that's about where the similarities end.
Credit cards are a form of open-ended credit, where a borrower is approved for a specific amount. They can then spend up to that amount with the credit card. As the borrower repays the amount they have used, the money becomes available to use again. If a credit card balance is not completely paid off when it's due, it accrues interest.
With an installment loan, you get the entire approved amount up front. You then pay it back (with interest) in scheduled monthly installments. Typically, paying more than the scheduled amount will help reduce the total amount of interest paid.
Learn more about installment loans.