Wisconsin Online Loans
Installment loans up to $1,000*
Line of credit limits of $1,550*
Head to our Rates & Terms page to learn more.
Line of credit only available to select customers.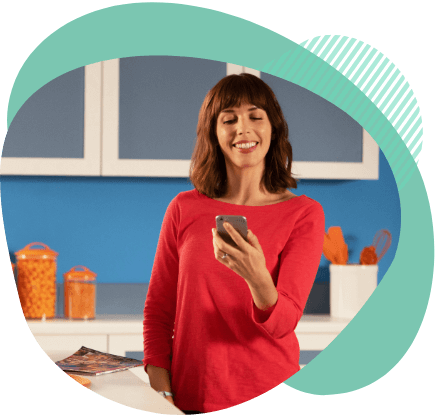 Same-Day Deposit Available
If approved before 1:30 p.m. CT Monday – Friday†
Instant Decision*
Receive an immediate decision
Online Loans in Wisconsin
Online loans can be a convenient way for Wisconsin residents to borrow the funds they need. You can apply for online loans from your home or on the go, making the process quicker than going to a traditional bank.
These loans are provided by online lenders and include options like personal loans, payday loans and installment loans. Before getting an online loan in Wisconsin, be sure to do your research on each loan type and their costs. It's important to be aware of the risks involved with payday loans in particular, and how they compare to other funding products.
Wisconsin has state laws in place to ensure that online loans are fair and safe for borrowers. Research different lenders to see which offers the best rates and loan terms.
CashNetUSA offers two forms of online credit in Wisconsin — lines of credit and installment loans.
What are the different types of online loans?
The most popular types of online loans are payday loans, installment loans and lines of credit — though a line of credit is not a traditional loan, but a form of revolving credit.
Payday loans
Payday loans are high-interest, short-term loans designed to offer fast cash to individuals before their next paycheck. They are sometimes called "cash advances."
Borrowers provide a postdated check or electronic access to their bank account. In return, they receive the loan amount — minus fees — from the payday lender.
The loan is expected to be repaid in full by the next payday, often within two weeks. Payday loan laws vary by state.
Lines of credit
A line of credit is a flexible funding option that offers the immediacy of payday loans, but with the option to make minimum payments over time or pay in full.
A line of credit offers a fixed amount of funds that you can draw from at any time — you don't have to reapply every time you need money.
You'll pay interest and fees on the amount you withdraw from your available funds.
Installment loans
Online installment loans are a type of loan where a borrower applies for and receives a specific sum of money from a lender through an online platform.
Instead of requiring repayment in one lump sum by your next payday, Wisconsin installment loans allow the borrower to repay the borrowed amount over a set period in regular installments, often with fixed interest rates.
CashNetUSA is here to help.
Whichever loan type you choose, make sure you work with a licensed lender in your state. CashNetUSA is a licensed lender in Wisconsin offering both lines of credit and installment loans. CashNetUSA may be able to help you meet your financial needs, whether you're in Milwaukee, Madison or anywhere else in Wisconsin.
Our customer support team is available seven days a week through email, chat, or phone.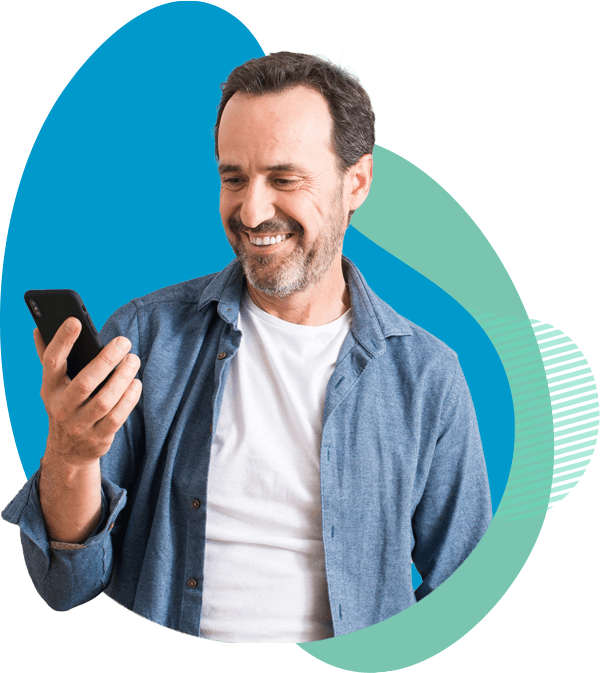 CashNetUSA's online loan products in Wisconsin
Installment Loan
Up to $1,000*
Receive an immediate decision*
Apply early for same-business-day funding†
Line of Credit
Credit limits of $1,550*
Receive an immediate decision*
Apply early for same-business-day funding†

Why Wisconsin residents choose CashNetUSA
Alejandro's open line offers peace of mind.
I needed money, so I applied to a bunch of loans and CashNetUSA was one of the few that approved me because my credit wasn't the best… I felt relieved that I was approved and that I was going to get the money. It made things way better. Even now I just know that I have $2,000 there in case I need it again. And I can get it the next day. It's peace of mind.
Why Alejandro chose CashNetUSA.
Fast funding, if approved
Simple online application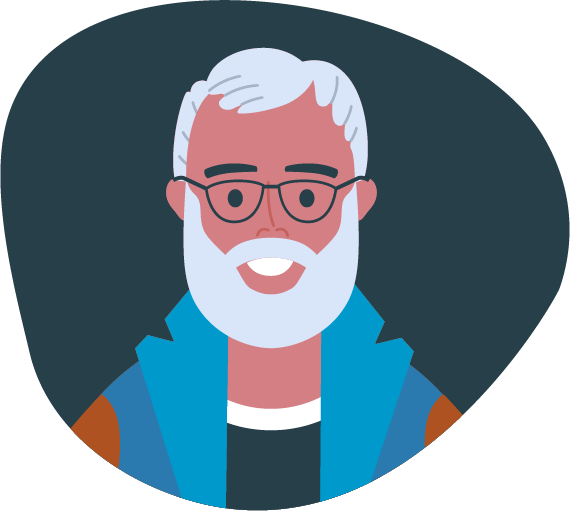 Learn more about online loans in Wisconsin.
The online loan application process, from submitting your application to receiving the funds, can typically be completed within one business day.
With CashNetUSA, if your approval comes through before 1:30 p.m. CT Monday to Friday, you can get the money on the same business day.† If approval comes later, the funds will be delivered on the next business day.
Yes, it is possible to secure an online loan even if you have a low credit score, subject to lender requirements. Online lenders often consider a variety of factors beyond just credit scores when evaluating loan applications. While traditional lenders may heavily rely on credit bureaus and credit reports to assess creditworthiness, online lenders might take a more holistic approach. They may take into account aspects such as your overall financial situation, employment stability and income level.
While a low credit score may indicate a less favorable credit history and payment history, online lenders may be more lenient in their approval process. They might offer options like bad credit loans or secured loans that require collateral, which can increase your chances of approval. It's important to note that these loans might come with higher interest rates due to the perceived higher risk.
Therefore, even with a low credit score, you have opportunities to explore online lending options that could provide the financial assistance you need.
In the state of Wisconsin, borrowers must be at least 18 years old and provide valid identification. An online loan application usually requires proof of income, typically with bank statements or pay stubs.
CashNetUSA has similar eligibility requirements.* Additionally, borrowers must have an active checking account.
With CashNetUSA's line of credit, you may get approved for $1,550.* This is a revolving source of credit that you can draw from anytime — so you can take what you need, when you need it. You have the option to either pay it all back at once, or make minimum payments over time.
With an installment loan from CashNetUSA, you may get approved for up to $1,000.* APRs (annual percentage rates) vary based on your qualifications. Loan payments are due on a set schedule, typically over six to nine months.