Save the day with CashNetUSA!
If you need fast funding, you may be eligible for an offer from our partner brand, NetCredit.
Check Your Eligibility
By clicking "Check Your Eligibility," you will be redirected to NetCredit.com.
Head to our Rates & Terms page to learn more.
Same-Day Deposit Available
If approved before 1:00 p.m. CT Monday – Friday†
Instant Decision*
Receive an immediate decision
We're here to help you when banks can't — or won't.
Don't have a perfect credit score? That's OK. CashNetUSA believes everyone deserves equal access to credit. That's why we do our best to consider your overall financial situation, and not just your credit score. Our alternative credit check even makes it possible for those with less-than-perfect credit to be approved.*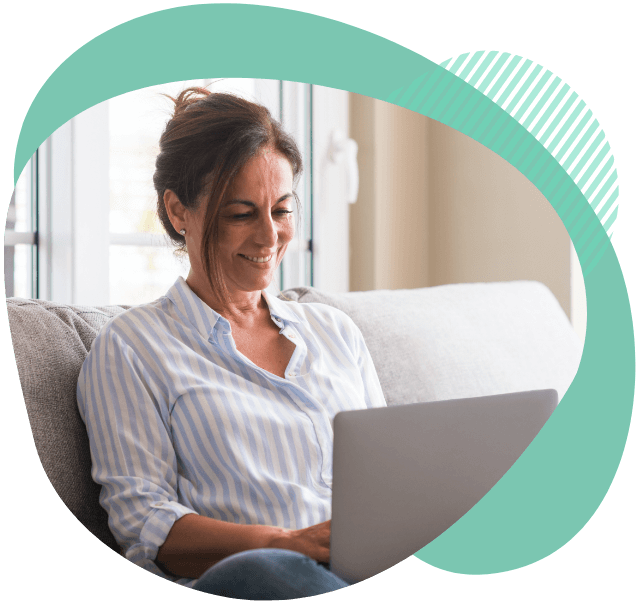 We've been offering fast funding for emergencies since 2004.
When you need emergency funding, you want an online lender with a proven track record. CashNetUSA is part of the publicly traded company, Enova International, Inc. (NYSE:ENVA), and has helped more than 4 million hardworking people tackle emergency expenses for 16+ years.
They really help their customers out… you can definitely rely on this company to come through for you…
—
Candice, Louisiana

We keep your personal data safe and secure.
We ask for some personal information when you apply with us, because we need to make sure that you're you! But we also understand you may have concerns about the security and sharing of your data.
CashNetUSA uses high-grade security software to ensure the safety and privacy of your sensitive information. We also encourage you to download our easy-to-read Privacy Policy for more information.
What you can do:
Visit our Online Security Center for tips on how to protect your personal information and scams you should know about.
What we do:
We continuously monitor and protect our network with McAfee SECURE™.

Get free access to savings as a CashNetUSA customer.
We're here to help you in the here and now. But what about the now and then?
The second you create a CashNetUSA account, you get special access to discount coupons, financial education courses and a financial assistance tool. These free benefits can help you save on bills, build your budgeting skills and get employment assistance, among much, much more.
Learn More