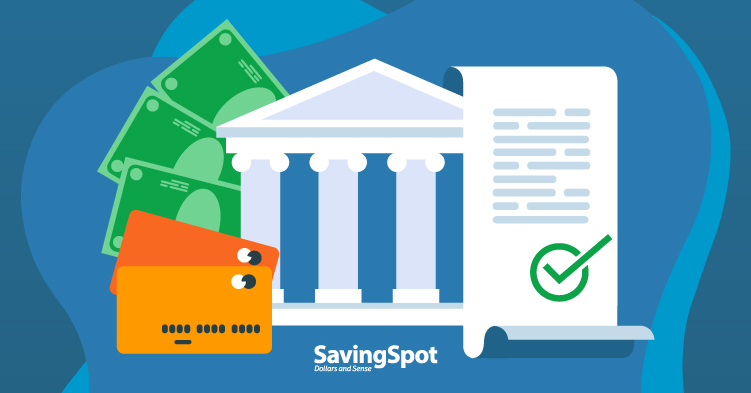 Why Was I Asked to Sign an ACH Authorization?
An ACH authorization provides permission for an electronic payment that's sent directly from your bank account. ACH authorizations provide a fast and easy way to send money to businesses you regularly do business with. Unlike eCheck transfers, which are typically used for one-time payments, ACH authorizations can be used for repeat payments.
You can set up an ACH authorization in order to allow lenders, service providers and other types of businesses to debit funds from your account when your payment is due. Doing so would help save money over using checks and stamps, and you can also rest assured that your payment arrives quickly and on time.
ACH authorizations are not the actual debit itself, but they do grant permission for third parties to debit money from your account. They're widely used by utility service providers, financial institutions, government agencies and other types of businesses. ACH authorizations provide a safe, secure payment method, as businesses who use them are required to follow all applicable federal and state guidelines.