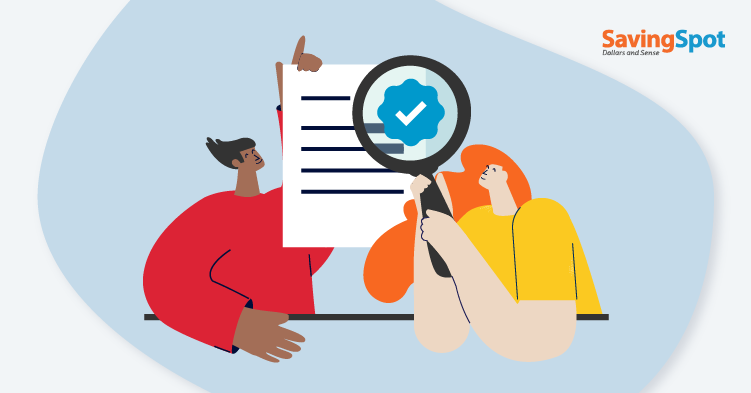 Why Do Lenders Verify My Employment?
Employment verification is an important part of responsible lending. When you apply for a loan, lenders — including banks, payday lenders, online lenders and other reputable financial establishments — want to make sure that you can reasonably afford to take out and repay the loan. This includes the process of verifying your sources of employment and income, as well as the other details provided on your loan application.
For instance, lenders may ask you to provide or upload certain documents that support the personal information on your application. These documents may include your 1099 or W-2, bank statements or pay stubs. You may also need to provide documents for proof of identity and address.
Responsible lenders work hard to keep your personal information safe and secure. Whether you apply online or in person, trustworthy financial establishments follow strict data security regulations to protect your data. CashNetUSA goes even further to keep your information safe with additional layers of protection, including McAfee and TrustedSite security software.