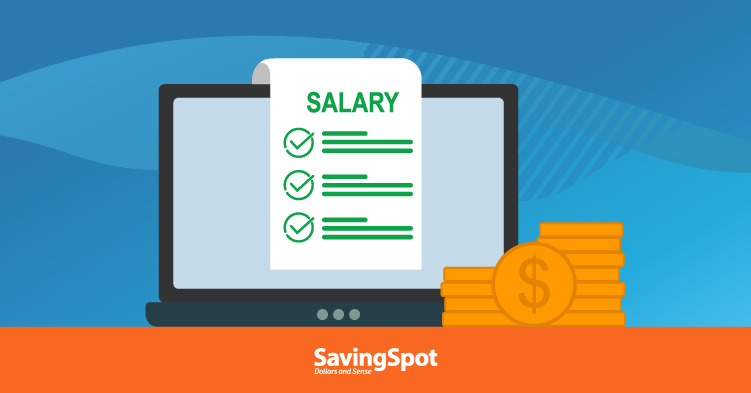 Why Do Lenders Verify My Income?
When you apply for a loan, you're asked a number of questions that help lenders decide whether or not to extend the funds that you request. One of the typical questions you can expect to see on loan applications is about your income or salary.
For many forms of credit, lenders will verify your income in order to make sure that you have a reliable, steady source of pay that allows you to repay the loan. Additionally, income verification helps lenders determine if the loan amount makes sense for the income you receive each month. Other questions related to income verification might inquire about your employer or your job. If your income isn't sufficient for the loan principal, you may want to reduce the amount of money that you request on your loan application.
Reputable online lenders work hard to make sure that applying for a loan is a safe and easy process. With CashNetUSA, you can rest assured that your information is protected with additional layers of security, including software like TrustedSite. If you're in need of emergency cash, look for a lender that can help you get back on your feet faster, like CashNetUSA.