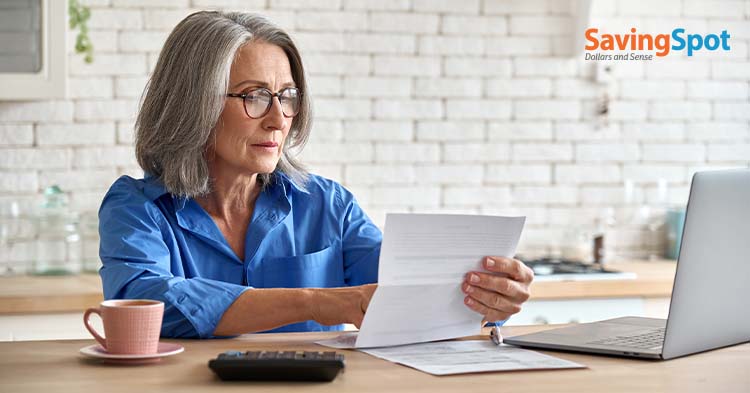 Why Do They Ask For My Bank Account on a Loan Application?
When you apply for a loan, whether it's with an online lender or other funding source, you might be asked to provide your bank information. The reason you need to supply your bank account information is twofold — it's used both for verification purposes and for convenient direct deposit, if approved.
Responsible lenders want to make sure that your bank account information is valid, and that you're able to receive credits and authorize payments from your account. If you're approved for the loan, creditors are able to directly deposit the funds into your bank account. This allows you to access the money even faster than you would with a check or other funding method.
Data privacy is always a top priority, and your bank account information is considered sensitive personal data. Reputable lenders make sure that the application and funding processes are safe and secure. That's why it's important to work with lenders that protect your personal information with additional layers of security, including software like TrustedSite. If you're looking for a secure online loan, apply with CashNetUSA today.