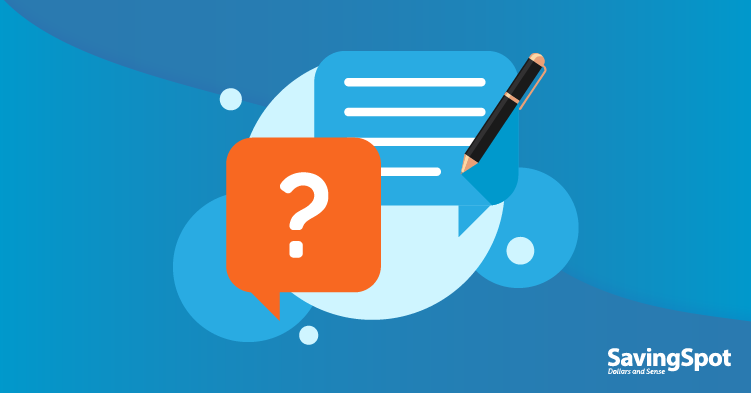 Why Do They Ask About My Job on a Loan Application?
Looking for a payday loan? It's a good idea to prepare for the loan application and the questions you can expect to answer. From your employment information and address, to your Social Security number and date of birth, you'll likely see the same types of questions on a loan application, regardless of where you apply. While some lenders have lengthier application and review timelines, other creditors, including online lenders, have much quicker application, review and funding processes.
When you apply for an online loan, you're required to provide some personal data, including your full name, address, phone number and other identifying information. This data is used to verify the application details in order to help lenders make sure that you are the person you claim to be. Additionally, lenders will also typically inquire about your job, income and/or ask you to provide the name of your employer. Verifying your employment information helps to ensure that you're reasonably able to repay the loan, according to the specific credit agreement.
Though creditors may ask you to verify your employment information, some lenders might not reach out to your employer unless additional information or verification is required.