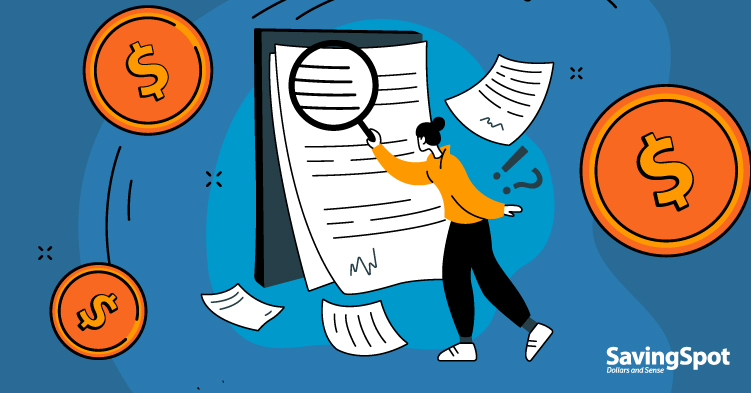 What Kind of Fees Do Loans Have?
Whether you take out a payday loan, an online loan or a mortgage, borrowing money comes at a cost. Depending on the lender, you may be responsible for various fees in order to access credit.
Although they vary by lender, the costs associated with a loan may include late fees, origination fees, transaction fees or other charges. The exact fees may also depend on factors like the type of loan. For example, payday loans may have different fees than other funding sources, such as installment loans. In order to minimize costs, aim to make loan payments on time and in full.
Before signing a loan contract, it's a good idea to make sure that you're aware of any fees and the interest associated with borrowing money. In general, your creditworthiness can impact the funding offers you may receive from creditors. This means that those with poor to fair credit may see higher fees and interest rates than those with good to excellent credit.
You should be able to review the fees and interest for the loan before you sign your contract. Responsible lenders like CashNetUSA aim to make the application process as easy, transparent and convenient as possible. If you're ready to apply, you can apply online with CashNetUSA today