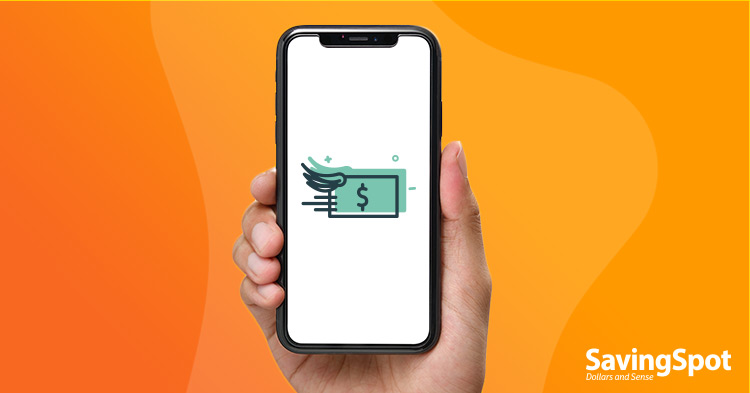 What Does Same-Day Deposit Mean?
Top online lenders work hard to put money in your account. Sometimes, they can deposit funds as quickly as the same day that you apply for a loan. Same-day funding is a feature of some online loans that allows approved borrowers to receive money in their bank account on the same business day that they apply, depending on factors such as timing, verification and other application data. Approved applicants who miss the same-day funding deadline can typically expect to receive funds on the next business day.
Other lenders, including traditional funding sources, can take much longer to review and fund loans, if approved. In addition, the application process can also be lengthier, especially if you aren't able to apply online at your convenience.
When you're in need of emergency cash, timing is often critical. Whether you're looking for a loan to get by in between paychecks or you have to make a quick bill payment, having access to money the same day you apply can help you get back on your feet even sooner.
If you're in need of a loan to help you get by until your next payday, look for an online lender that can offer same-day deposit like CashNetUSA.