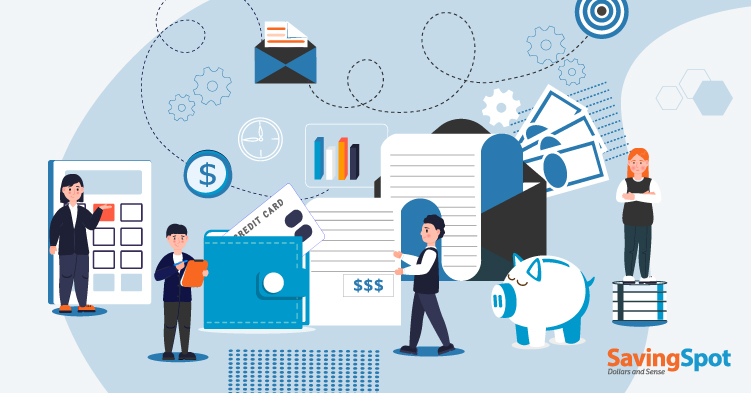 What Do They Ask For on a Loan Application?
When you apply for a loan, you're asked to provide a variety of information that help lenders make responsible lending decisions. Although applications will vary by lender, you can generally expect that they'll ask for information regarding your personal details and address, identity, employment and/or income.
It's important for lenders to make sure that credit applicants can afford to take out and repay the loan, which is why they ask for income information. Additionally, lenders have a responsibility to confirm the applicant's identity. Confirming personal data on a loan application helps lenders prevent unauthorized activity, including fraud and identity theft.
Lenders may also ask you to upload additional documents that verify the information provided on the loan application, including proof of address, photo identification and income statements. Online lenders like CashNetUSA strive to make the application process as pain-free as possible with a secure and convenient document upload process.
Some of the information you provide on a loan application is considered sensitive personal data. Online lenders have a responsibility to protect your personal information. When you apply with CashNetUSA, you can rest assured that we take data protection measures by incorporating additional layers of security, including software like TrustedSite.