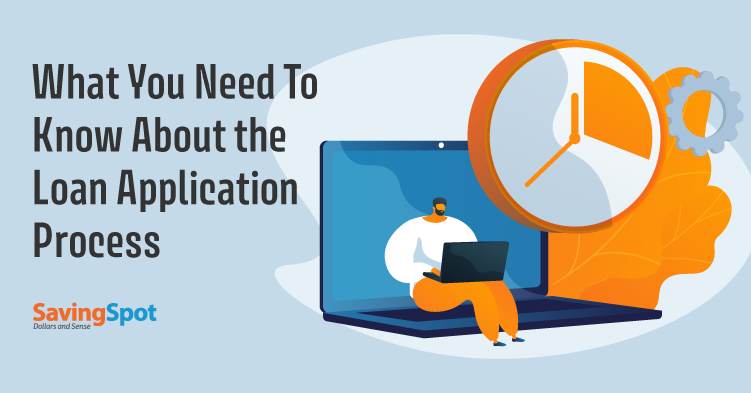 What Does Application Processing Mean?
When you apply for a loan, you're asked to provide financial information and answer questions that help lenders determine whether you can reasonably afford to take out and repay the loan. After you submit a loan application, the lender will review your application. This step — also known as the application processing stage — is when a creditor analyzes your application to determine whether or not to fund your loan request.
When Will I Be Funded?
The time it takes to process an application and fund approved borrowers can vary by lender. Online lenders like CashNetUSA often have faster application processing and funding timelines. CashNetUSA offers same-day deposit for customers who are approved by the funding deadline. Approved borrowers who miss the same-day funding deadline can generally expect to receive funds the next business day.
Other personal lenders, including banks and credit unions, can take longer to review applications and fund those who qualify. Occasionally, lenders may need to review additional documents to make a loan decision. In this case, the lender would reach out to you directly for the information. Such requests can delay the funding timeline.
How Can I Check the Status of My Application?
You can log in to your account to check the status of your CashNetUSA loan application. If your loan request is approved, you'll be funded in accordance with the time you applied for a loan.
Where Can I Learn More About the Application Process?
For more information about CashNetUSA or the application process, visit our FAQ page or explore our blog: