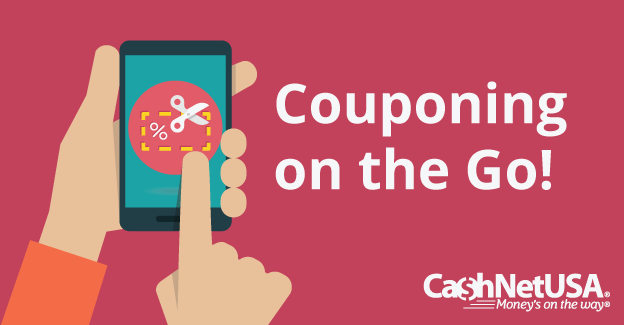 Do you still "coupon" using newspapers and advertisements? That still works, but why do that when you can access the same deals on your smartphone?  All of those amazing deals you are finding couponing with paper coupons, you know can also find much easier and faster with these 10 couponing apps on your smartphone!
Not only can you access these incredible deals on the go, the discounts may be even better. Check out the top 10 retail and grocery apps that you should download:
Retail Couponing Apps1
 These five FREE retail couponing apps will likely have coupons for all of your retail desires and necessities like shoes, towels or toiletries. So get to downloading and get to shopping!
The Coupons App
Shopkick
Shooger
Coupons.com
SuperSaver
Grocery Couponing Apps2
We're sure your fingers are tired of clipping grocery coupons every Sunday. With food prices on the rise, securing a good deal at the supermarket is as important as ever. These five grocery apps will help you locate the best food prices in your area. The best part? You can download all these apps on your smartphone for free!
Grocery iQ
Checkout 51
Pushpin
SavingStar
Flipp
References
1 Deirdre. (2014, January 28). Best mobile apps for couponers 2014. Retrieved from http//:www.cuckooforcoupondeals.com:training:best-mobile-apps-for-couponers-2012
2 Eatit2beatit.com. (2014). The 5 best grocery coupon apps. Retrieved September 10, 2014 fromhttp://www.eatit2beatit.com/5-best-grocery-coupon-apps/
Comments