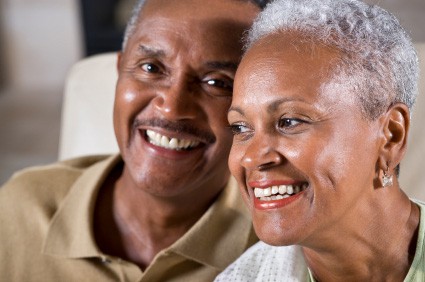 The Truth about Retirement Accounts for Nonworking Spouses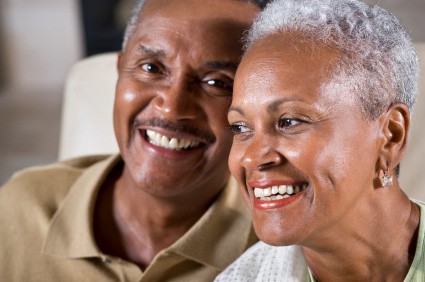 No one really knows if Social Security will be around in the next 30, 40 or even 50 years, however, everyone knows they need to save something for retirement. If you are a nonworking spouse, you're probably wondering what your options are. Although you can't contribute to a company sponsored 401K, you may be able to fund a retirement account.
Spousal IRA
Generally if you want to contribute to an IRA, you have to earn an income that is at least equal to your contribution. If you are not employed and earning an income then this is problematic, however if you are married, have an adjusted gross income of less than $160,000, and file a joint federal tax return, you may be in luck. The spousal IRA rules are not based on individual income; it's based on the combined earnings of you and your spouse.
Funding Sources
It also doesn't matter where the money comes from that you use to fund your IRA. Under the spousal IRA rules you don't even have to track the sources of your contributions, however, these rules don't change any of the other rules that generally apply to IRA's. For example, just like traditional IRA's you cannot make regular contributions after age 70.5, and the normal annual income contribution limits apply. You can make deposits at any time during the year and in any amount, provided the aggregate total of your deposits is below the annual limit.
Get Started
In order to set up an IRA, contact your local bank or trusted financial adviser. You have the option of contributing to a traditional IRA, a Roth IRA or both. Also you don't need your spouse's consent or approval to establish or fund your spousal IRA.
Like any other retirement fund, make regular deposits. You can contribute to your IRA at any time during the year up to annual limit.
So, there you have it; a simple and easy way to establish, fund and save for your retirement when you are not working and don't have an income.
The information in this article is provided for education and informational purposes only, without any express or implied warranty of any kind, including warranties of accuracy, completeness or fitness for any particular purpose. The information in this article is not intended to be and does not constitute financial or any other advice. The information in this article is general in nature and is not specific to you the user or anyone else.