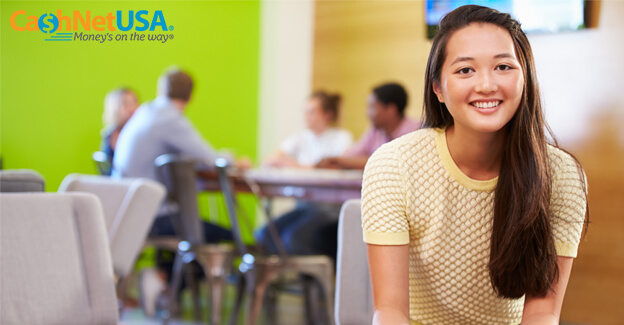 The Best Perks and Benefits US Workers Enjoy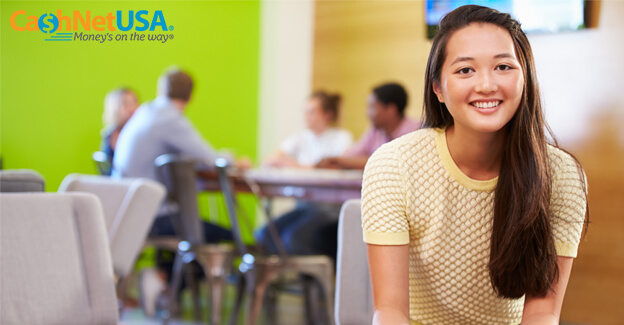 With the US economy improving, we're starting to see a return of good perks and benefits for US workers in certain industries. I don't know that we'll ever go back to the days of the Internet boom in the 90s where companies were providing the most quirky and expensive office setups and benefits to employees, but here are a few perks and benefits that companies are providing to their employees to keep them energized and engaged:
401(k) Matches are Back: During the recent recession, many companies had to do away with their 401(k) matches in order to preserve cash. By now, many companies have reinstated their matches. Here are a few companies with some great matches to give you a sense for what's out there. Southwest gives a full 100 percent match on the first 9.3 percent invested. That's basically an extra 9.3 percent bonus each year! That's the best one I've seen that applies to all sorts of American workers (not just executives and MBAs). Deloitte offers a generous 100 percent on the first 11.7 percent, but it's usually accountants, CPAs and MBAs working there. In the pharma industry, Bristol-Myers offers 100 percent on the first 6 percent invested. There are many more offering great matches as well.
Free Food! Google, Facebook and other Silicon Valley companies offer their employees free food all day long. It's often very high quality as well. The thinking here is that not only does it help keep employees engaged and it's a great perk, but it also keeps them there working, rather than leaving for lunch or even going home for dinner. If you know you can grab some great food at work, you're more inclined to keep coding!
All the Vacation You Want: Many companies like Ask.com and others have done away with their vacation policy. As long as you can handle the work, feel free to take as much vacation as you want! Employees know that the work has to get done either way, so they're expected not to abuse it, but if you have a long trip overseas planned or like to take a lot of day trips, this could be a great perk!
A Growing Perk: Flexible and Remote Work – More and more companies are using this perk to keep employees motivated and happy while enjoying lower costs. My company has been moving in this direction, and I work from home about once per week. Since most of my meetings are over the phone, it's no difference whether I'm in the office or not. It has certainly helped retain me, and I ensure my output remains high so that they don't rethink the arrangement. I save time and money on the commute, and it's real easy for the company to implement.