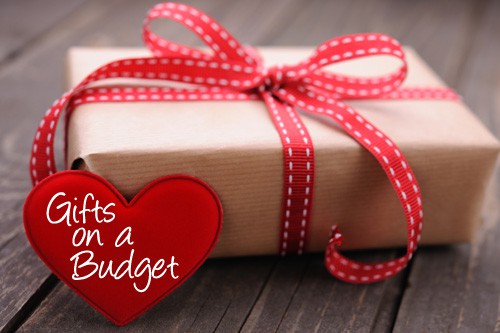 What ever happened to, "All you need is love"? Nowadays, it seems there's more and more pressure to shell out big bucks in an effort to please our significant others when in reality, it doesn't take much to show the person you love that you care. Here are six simple valentine's gifts under $20.
A Key
Ready to take that next step? If he or she holds the key to your heart, why not give them one to your place? A copy of an apartment or house key costs anywhere from $1 to $10 and says a lot more than an expensive piece of jewelry.
A Goodie Bag
Buy a variety of your significant other's favorite chocolates and other candies and wrap them in a Valentine's Day baggie or small box. Then, tie some ribbon around it and write a personal valentine to secure to the top. Nothing says, "I love you" like chocolates.
Dinner
There's no rule that says you have to go out to dinner on Valentine's Day. And while you might not be able to take someone out to dinner for $20, you can definitely buy the ingredients to cook them a romantic meal. You can even go all out and set the table with candles or print out a menu of what you're serving — just like a restaurant would.
Flowers
Flowers will put a smile on anyone's face and they never go out of style. Not to mention, for $20, you can get a pretty nice arrangement at the local grocery store — not too over-the-top, just beautiful and classic.
A Picture
A picture says a thousand words. So buy a simple $8 to $10 frame and print your favorite picture of the two of you for around a dollar at your local drugstore. It will show them that you care enough to take the time to think about them and it's something they'll be able to use year-round.
Calendar
Create a calendar with different photo memories of the two of you for each month of the year. You can even tailor the pictures to the month based on when they were taken.