On the road of life, there are many important pit stops along the way. Buying your first car, getting married, buying a house — each unique milestone is important and varies from person to person. The one constant among all of these special moments is a price tag. These important moments can cost thousands of dollars and take years to save for. See the average cost of these major life events and some quick tips for how you can save on them.


Average yearly tuition for a four-year in-state public college.1

If you opt for a public school, you will end up paying almost half of what private school students pay. Four years at a moderate private college will run you $49,320.1

Attend a public college, not private.

If possible, live off campus and commute.


Average cost of a new car.2
The cost of owning a car goes beyond ownership of the vehicle. Additional factors like gas, maintenance and insurance increase that cost even further. The average cost for car insurance alone is $907.38/year.3

Choose a fuel-efficient vehicle to cut down on gas costs.

If you don't drive a lot, consider a mile-based insurance plan.

Chose a safety-focused car for lower insurance rates.

Average cost of a wedding.4
Over two million people tie the knot annually. Over 90% of the total cost of a wedding is spent on the reception venue, ceremony site, photographer, band and engagement rings.4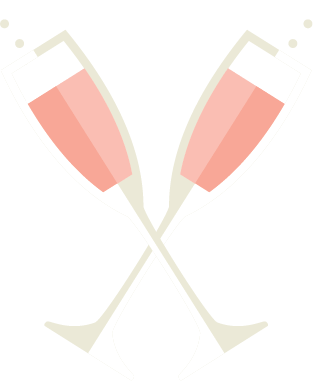 Pick a wedding date during the off-season (November — March).

Choose flowers that are in season and popular.

Be selective with your guest list — keep it as small as you can.

Average cost of a honeymoon.5
The wedding is only a part of the budgeting battle. Honeymoons can range in length, destination and luxury, so choose what's best for your new life partner and your budget.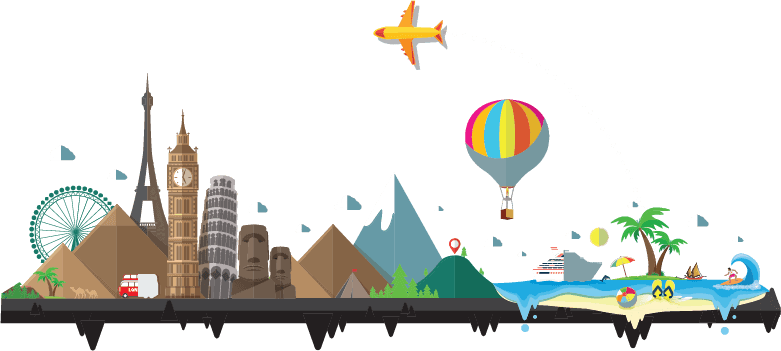 Plan the honeymoon for the off-season, even if it's not immediately after your wedding.

Shorten the trip by a few days.

Average cost of prenatal care, hospital delivery and post-partum care.6

The price of having a baby could vary wildly based on your health insurance, your birth plan and unplanned events along the way. Regardless of the actual birth, there are many expenses a baby brings along with it.

Use cloth instead of disposable diapers.

Make your own baby food with a food processor.

Collect hand-me-down baby clothes from friends and family.

Median market value of homes purchased by first-time buyers.

Arguably one of the largest purchases you'll ever make, a home is a massive undertaking. There are closing costs, broker fees and more. Talk to a real estate agent to find out what you can afford.

Buy a smaller home for cheaper utilities and upkeep costs.

Keep your budget around three times your annual salary.

Estimated total cost for a four-year degree in 2030.7
The US Department of Education estimates the average public school tuition increased by 6.5% annually over the last decade.


Open a Coverdell Education Savings Account.

The minimum amount you'd need if you just turned 65 to meet expenses during retirement.8
It may feel like you have a long time to save up for retirement, but it sneaks up quicker than you think. Start a savings plan now — you'll thank yourself in a few decades.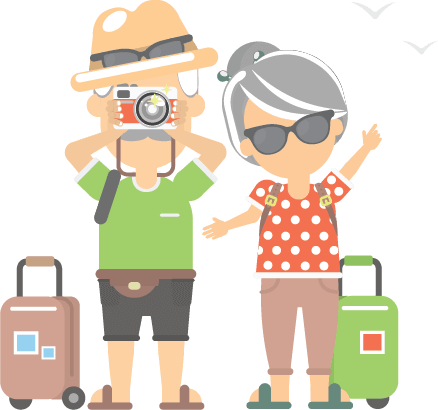 Open an Individual Retirement Account.

Contribute all you can to your employer's retirement savings plan, such as a 401(K).

Don't touch your retirement savings before retirement.

Average cost of a funeral.9
Unfortunately, death is a part of life and affects us all. Since it is a certainty, prepare your finances ahead of time so you don't place that burden on your loved ones.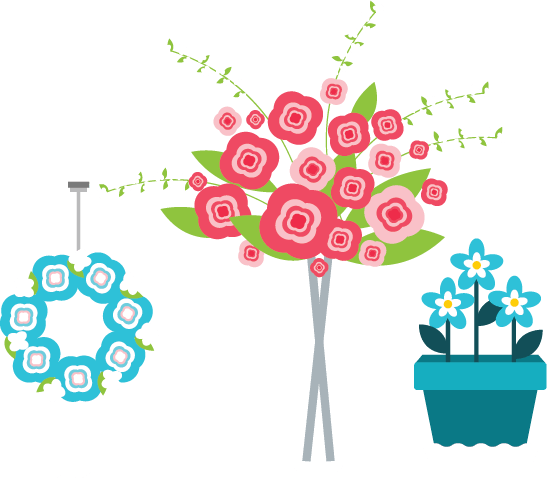 Buy the casket from a third party, not the funeral home.

If possible, cremate — you'll save around 30%.
References
1CollegeData. (n.d.). What's the price tag for a college education? Retrieved March 3, 2017, from http://www.collegedata.com/cs/content/content_payarticle_tmpl.jhtml?articleId=10064
2Tribune Media Wire. (April 25, 2016). The average car now costs $25,449 — how much was a car the year you were born? Retrieved March 03, 2017, from http://wgntv.com/2016/04/25/the-average-car-now-costs-25449-how-much-was-a-car-the-year-you-were-born/
3Value Penguin. (n.d.). Average cost of insurance: Car, home, renters, health, and pet. Retrieved March 3, 2017, from https://www.valuepenguin.com/average-cost-of-insurance
4Value Penguin. (n.d.). Average cost of a wedding. Retrieved March 3, 2017, from https://www.valuepenguin.com/average-cost-of-wedding
5Deitz, B. (March 1, 2016). How much does a honeymoon really cost? Here's the average cost for newlyweds. Retrieved March 8, 2017, from https://www.bustle.com/articles/145006-how-much-does-a-honeymoon-really-cost-heres-the-average-cost-for-newlyweds
6Fetters, K. A. (June 17,2015). What to expect: Hospital birth costs. Retrieved March 8, 2017, from http://www.parents.com/pregnancy/considering-baby/financing-family/birth-hospital-costs/
7JP. (2012, July 25). How much will you need to send your child to college in 2030? Retrieved March 9, 2017, from http://money.usnews.com/money/blogs/my-money/2012/07/25/how-much-will-you-need-to-send-your-child-to-college-in-2030
8Nance-Nash, S. (April 5, 2013). How to offset retirement health care costs. Retrieved March 9, 2017, from http://www.bankrate.com/finance/retirement/health-care-costs-a-huge-retirement-factor-1.aspx
9Parting. (January 23, 2017). How much does the average funeral cost? Retrieved March 9, 2017, from https://www.parting.com/blog/how-much-does-the-average-funeral-cost/
Comments