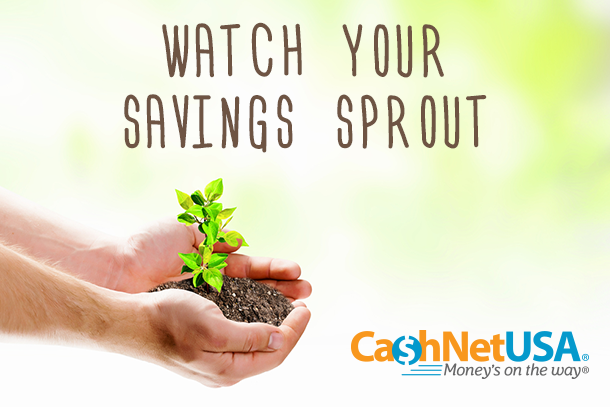 With summer drawing near, you might think the ship has sailed on planting a garden for the year. Not so! Actually, there's still time to sow some late-blooming fruits and vegetables, and reap big savings on your grocery bill. Below is a short list of produce that flourishes when planted in the month of June.1
Cabbage
Don't have much of a green thumb? Give cabbage a try. It's more resilient and can withstand frosts as low as 20 degrees.2 And with organic green cabbage selling for $1.49 a pound,3 it may be worth your while to plant several rows of your own. Expect to harvest your heads 50 – 90 days after sowing.2
Herbs
Add some Italian flavor to your garden by planting herbs such as basil and oregano. Basil will mature in a month or two,2 then you can dry it out and store it — both preserving the flavor and saving you a bundle on those expensive containers from the supermarket. Add to your favorite pizza or pasta recipe, and buon appetito!
Cucumbers
If you're buying organic, expect to pay about $1 for each one.3 Or you could grow your own and just pick one from the backyard every time you get a hankering for veggies — for exactly $0. If you sow now, you might be surprised how quickly you'll have fresh cucumbers on your hands, ready to wash and eat. Slice and top off a sandwich, or add to your salad for an extra crunch.
Melons
Not only are melons a staple of summer, they may deliver you the best bang for your buck come harvest time. Watermelons sell at about $4.58 apiece, honeydews $3.20, and cantaloupes $2.51.3 Growing just one of each will reap you over $10 in savings right off the bat.
Peas
Peas will ripen sooner if you plant in spring rather than summer. However, if you can wait the 70 – 80 days to harvest,2 by the end of the summer you'll have bushels of delicious peapods ready to add flavor to your autumn dishes.
References
1Urban Farmer. (2014). What to plant in June. Retrieved from http://www.ufseeds.com/What-to-Plant-in-the-month-of-June.html
2MacKensie, J. (2013). Planting vegetables in midsummer for fall harvest. Retrieved from http://www.extension.umn.edu/garden/yard-garden/vegetables/planting-vegetables-midsummer-fall-harvest/
3USDA Agricultural Marketing Service. (2014, June 6). National fruit and vegetable retail report. Retrieved from http://www.ams.usda.gov/mnreports/fvwretail.pdf
Comments