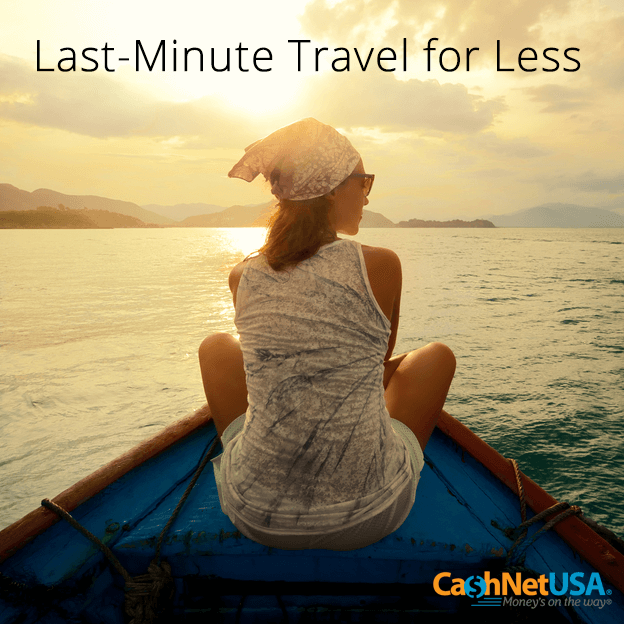 Planning a Trip at the Last Minute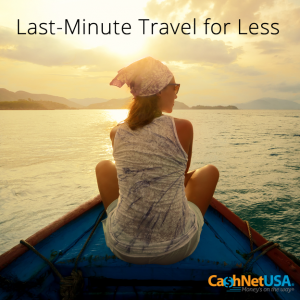 Sometimes you just need to get away. Whether it's thanks to stress at work, month after month of lousy weather, or just an itch that needs to be scratched, you may find a vacation to be the only remedy. So how do you plan a trip on short notice?
Don't Be Fussy
Planning a last-minute trip is a very different beast than a more standard, months-long planning process. One of the most important differences to remember is that you don't have much time. That means you have to make your choices quickly, and not second-guess them. While this can add stress, it can also take it away, as you don't have the option of exploring and considering every last detail. Most of your decisions will have to come from a narrower field, which makes it far harder to be overwhelmed by your decisions. Whatever you're considering, try starting with just five options and narrowing down from there.
Budget Your Time
Just because you have decided to take a trip, it doesn't mean your calendar is suddenly wide open. Make sure that in the days prior to your vacation you have time allotted for all the things you'll need to do to prepare. Between planning, scheduling, booking and packing, setting up a trip can be a lot of work, and carving out places in your schedule to do that work can be one of the best ways to ensure it gets done.
Book for Less
It's no secret that there are tons of sites to assist you in finding a flight and hotel. Sites like Travelocity, KAYAK, or bing travel are built to help you track down the best price on your travel and lodging. And while you may run into flights or hotels that are fully booked, odds are that most airlines or hotels won't be fully booked, which could lead to savings for you!
Save on Outings
Wherever you're headed, it's likely that you can find low-cost or even free activities to take advantage of. There are many museums that offer free admission, or request a small donation for entry, and if you're in a major city, track down a Time Out magazine — they collect fun, local activities that won't cost a ton and will get you away from the more standard tourist fare.