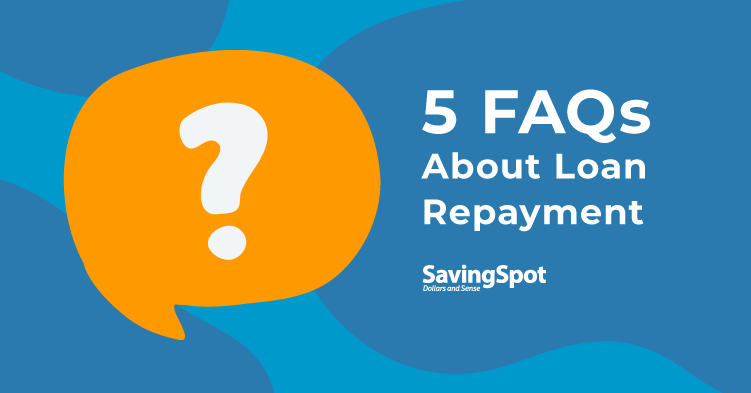 How to Make Loan Repayment As Easy as Possible
Have you recently taken out a CashNetUSA loan? Find out how to make your CashNetUSA loan repayment experience as easy as possible with answers to frequently asked questions and access to our free financial resources.
Where Can I Manage My Account?  
Log in to your account to see your balance, make payments and manage your loan. If you have a smartphone, CashNetUSA customers can use our convenient mobile app to access your account or make payments from anywhere.
How Can I Set Up Automatic Payments?
You can make loan repayment easier by scheduling automatic payments directly from your bank account without lifting a finger. Automatic loan repayments also help prevent any late or missed loan payments on your account. You can schedule automatic payments by signing an ACH authorization to allow debits from your bank account before your bill is due.
Where Can I Access Free Financial Education?
CashNetUSA customers have free access to interactive financial tools and online courses to sharpen your skills or learn more about a new topic. You can also check out the SavingSpot blog for helpful budgeting guides, tutorials and hands-on resources, like an online budget calculator.
How Can I Save More Money?   
CashNetUSA offers more than fast funding to help you get back on your feet and improve your finances. Stretch your budget even further with a variety of free resources, including useful savings programs and discounts on everyday items. We've also partnered with a free online platform to bring you local resources, financial assistance and more with SpringFour.
What if I Can't Make a Payment?
As much as we try to plan our expenses and stick to a budget, we may occasionally still fall short on cash. If you think you're unable to make an upcoming payment, we're here to help find a financial solution. Contact customer service if you need assistance or think you may be unable to meet your payment responsibility.
For more information, read our FAQ.